At F8 2018 on May 1, Facebook plans to reveal more details of a new playable ad format that it just started testing with a few game developers. The ad allows players to preview a game before installing it, with the goal of driving more "high-intent" installs. Later this year, Facebook plans to roll out the new ad format across its News Feed, and to all advertisers. Facebook is also testing Premiere, which lets content creators debut pre-recorded videos, with real-time chats, as Facebook Live moments.
VentureBeat quotes Facebook director of brand and video Kelly MacLean who notes that the company is testing playable ads with game developers because they are, "leaders in digital, and people love to try before they buy."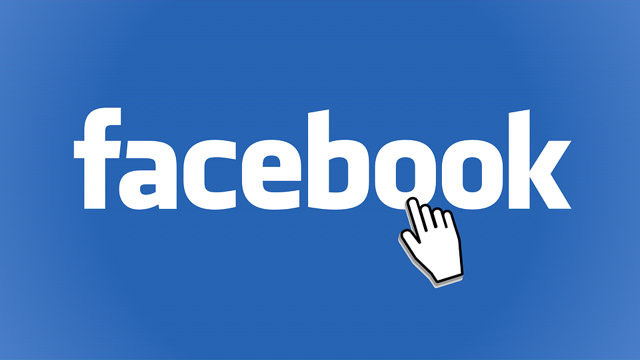 "That's why we're working with gaming app marketers to test a new playable ad format in News Feed that lets people play a game before they install the app," said MacLean. "We think this creates better choices for people when they engage with app install ads, and gives businesses better likelihood of acquiring more high-intent installs."
The growth in video, especially mobile, "is the primary driver behind this new playable ad format," said Facebook, which explained that video ads "made up more than half of all app ad spend" in 2017. Facebook was also influenced by a Wyzowl study that showed that, "79 percent of consumers prefer watching a video to learn about a product over reading text on a page, and a Magna study that found consumers spend 47 percent more time on average with interactive video ads than with non-interactive video ads."
Miniclip chief marketing officer Nick Tsimpidaros said his company's trial of the playable ads "resulted in a three times higher click-through rate, 25 percent lower cost-per-install, and twice the return on ad spend," and Gram Games head of user acquisition Tatyana Bogatyreva reported that the new format resulted in "a 25 percent to 30 percent ROAS [Return on Ad-Spend] gain over video after just a few optimizations and creative iterations."
Engadget reports Facebook is also testing its Premiere feature, which lets users "check out a movie trailer or Watch show at the same time as everyone else, rather than racing to watch them on your own before your friends spoil everything." Although the feature "isn't exactly original," it fits with "Facebook's increasing emphasis on Watch originals and the nature of many videos you find on Facebook," giving content creators a way to build hype.
Premiere, currently being tested by "an unspecified mix of creators, publishers and shows," will get a broader rollout "in the near future." In addition to creating buzz, Premiere "might also spur the growth of Facebook Live," which currently has over 3.5 billion streams.
Topics:
Advertisers
,
Advertising
,
Apps
,
Chat
,
Click-Through Rates
,
Developers
,
F8
,
Facebook
,
Facebook Live
,
Gamers
,
Gaming
,
Gram Games
,
Interactive Ads
,
Kelly MacLean
,
Magna
,
Miniclip
,
News Feed
,
Nick Tsimpidaros
,
Playable Ads
,
Premiere
,
Social Media
,
Tatyana Bogatyreva
,
Trailers
,
Video
,
Video Games
,
Watch
,
Wyzowl