According to a new report from MIDiA Research and digital media association DiMA, 2017 marked the third consecutive year of revenue growth for streaming music and subscription services. Worldwide recorded music revenue increased from $16 billion in 2016 to $17.4 billion last year. Streaming revenues reached $7.4 billion, representing 43 percent of all revenue. Meanwhile, legacy music formats — including downloads and physical albums — dropped by $783 million. Streaming music subscriptions experienced significant growth in the U.S., up 63 percent from 2016 to $4 billion in 2017.
"Thanks to the innovation and diversity of music services available in the U.S., the report predicts that the number of paid music subscribers will reach 90.1 million by 2025 — nearly double today's number of $49.1 million," reports TechCrunch.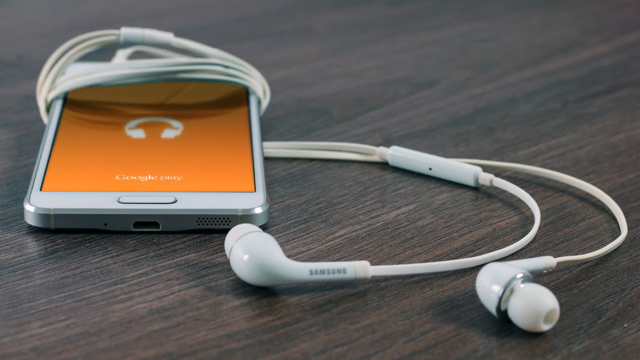 Consumption is evolving as well; for example, 54 percent of consumers indicate that playlists are replacing their albums. The report suggests that the ease in use of streaming services has contributed to the roughly 50 percent decline in music piracy since 2013. They have also helped consumers with the discovery of diverse genres and artists.
The report "offered a couple of key examples of this," notes TechCrunch, "including how Chance the Rapper became the first 'streaming-only' artist to win a Grammy, and how six out of the top 10 music videos on YouTube were Spanish-language — with hits like 'Despacito' reaching a billion views in 97 days."
In a separate announcement, the International Federation of the Phonographic Industry (IFPI) confirmed that 2017 was the third consecutive year of revenue growth for music after 15 years of decline.
"For the first time, streaming was the single largest revenue source for music globally, at a 38 percent share," reports CNET, regarding the IFPI report. "Paid subscriptions — the source of most of the revenue growth — jumped by 64 million new members, hitting 176 million total at the end of 2017. Meanwhile, digital downloads, typified by Apple's iTunes store, dropped 20.5 percent."
Topics:
AGR
,
Album
,
Amazon
,
Apple
,
Apple Music
,
Chance the Rapper
,
Despacito
,
DiMA
,
Discovery
,
Download
,
Grammy
,
IFPI
,
iTunes
,
MIDiA Research
,
Music
,
Music Video
,
Musical Genres
,
Pandora
,
Playlist
,
Rdio
,
SoundCloud
,
Spotify
,
Streaming
,
Subscriber
,
Subscription
,
Tidal
,
Track
,
Video
,
YouTube