Facebook has again integrated one of Snapchat's most notable features, introducing Stories, which allows users to create photo/video montages that vanish within 24 hours. Two other camera-oriented features allow users to make the camera accessible with one rightward swipe and add filters and masks; and introduce a direct-messaging tool. All three features will be unveiled this week. Facebook has experienced a slump in posting, and is studying Snapchat as a way to zero-in on its millennial appeal.
The Wall Street Journal reports that Facebook Stories "marks the company's fourth clone of Snapchat Stories — introduced three years ago — since last summer." Facebook first copied the format with its photo-sharing app Instagram, then "adapted the format to WhatsApp with a feature called Status," and also launched Day within Facebook Messenger.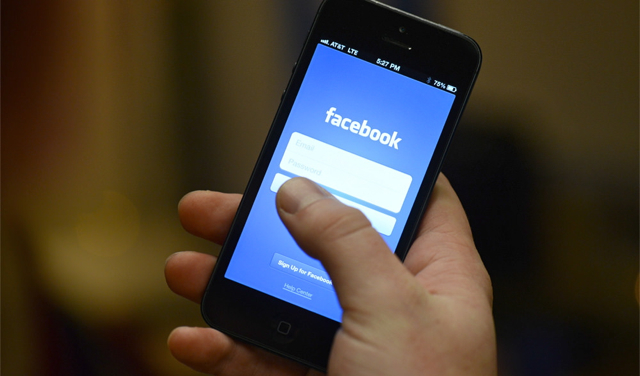 "Our view is that over time, as people create mostly photos and videos and share mostly photos and videos, that Stories is going to be the way that they're going to want to do it," said Facebook product manager Connor Hayes, who is overseeing the launch. Facebook will make Stories available to ordinary users first, rather than "verified accounts from publishers and celebrities."
Snap Inc. reports that growth has slowed as a result of Facebook's moves to co-opt its most distinctive features.
The New York Times notes that Facebook and Snap "have had a complicated history, with Facebook offered $3 billion to acquire Snapchat in 2013." Snapchat co-founder Evan Spiegel turned down the offer, and the company has subsequently "turned some of social networking's conventional wisdom on its head, with ephemerality and more authentic connections."
Since going public this month, Snap's shares have fallen below their IPO price of $24.
Topics:
App
,
Camera
,
Connor Hayes
,
Ephemeral
,
Evan Spiegel
,
Facebook
,
Facebook Messenger
,
Facebook Stories
,
Filter
,
Image
,
Instagram
,
IPO
,
Masks
,
Messaging
,
Messenger
,
Millennial
,
Mobile
,
Photo
,
Publisher
,
Snap Inc.
,
Snapchat
,
Snapchat Stories
,
Social Media
,
Social Networking
,
Stories
,
Swipe
,
Verified Accounts
,
Video
,
WhatsApp