With the coronavirus pandemic, advertising plummeted on many online sites, including social media giant Facebook. The company's chief financial officer David Wehner declared that factor "largely attributable" to the 16 percent decline in average price of ads purchased in March. But gaming and e-Commerce companies picked up the slack by spending more, taking advantage of less competition in the company's ad auctions. As a result, Facebook chief executive Mark Zuckerberg told analysts the company would "remain in growth mode."
The Wall Street Journal reports Zuckerberg stated that Facebook will add "at least" 10,000 people in engineering and product development, although slow down its hiring for business jobs. "People have new needs," said Zuckerberg, predicting that the current crisis would push a long-term trend of "people living more of their lives online." "That means there are more new things to build."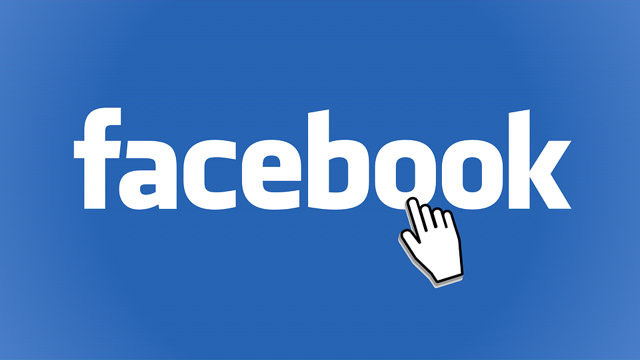 As an example, he pointed to Rooms, debuted last week, that enables group video chats similar to Zoom, and noted the pay-off of Facebook's practice of "encrypted messaging as a key privacy feature at a time when face-to-face conversations are impossible."
According to FactSet, in Q1, typically its lightest quarter, Facebook took in $17.7 billion in revenue compared to $15.1 billion a year ago, "beating analyst projections of $17.3 billion." The company's earnings were $4.9 billion or $1.71 per share, just under analysts' prediction of $1.74 per share. It was much higher than the 85 cents per share for the same period a year earlier, "which was depressed by reserves for its $5 billion privacy settlement with the Federal Trade Commission."
WSJ reports that the earnings report "indicated steady user growth … [with] 1.73 billion daily active users of its core Facebook platform, up 11 percent year-over-year [and] exceeding analysts' expectations of 1.70 billion."
During the coronavirus pandemic, Facebook has "guaranteed bonuses for all employees" as well as pay for its outsourced content moderators "even when they were unable to do their jobs at home." It pledged "another $100 million" for local news," $100 million in "grants and advertising credits to small businesses in locations where it has a physical presence," and "other health-related philanthropy."
"Our financial position has allowed us to continue investing," said Zuckerberg.
Wehner stated that the global pandemic will "likely lead to Facebook reducing operational spending overall by at least $2 billion … as the company cuts back on business-related hiring, travel and events." The company also "warned that the savings likely wouldn't be enough to prevent a decline in the company's operating margin, which stood at 33 percent for the first quarter."
Zuckerberg assured one analyst that Facebook "would seek to make the drop a temporary one." About 95 percent of Facebook employees are working at home, and Zuckerberg urged not to bring back employees to offices too soon since this could backfire. "I remain very concerned this health emergency and the economic fallout will last longer than people are expecting," he said.
In addition to Facebook's strong earnings, Alphabet and Snap — other businesses based on digital advertising — also reported "relatively strong earnings" in their Q1 results.