Microsoft expected the original $10.75-$11.15 billion Q1 forecast for its personal-computing business to be negatively impacted by COVID-19 disruptions, yet the company reported that its PC group generated $11 billion in sales as consumers continue to stay at home. The PC group benefited from an increased demand for remote work and education solutions, as well as a 2 percent rise in Xbox sales, a solid increase from a drop in the previous quarter. Microsoft's PC business includes licensing revenue from PC sales, its Xbox video-game platform and popular Surface laptops.
The Wall Street Journal reports that, "Surface laptop sales rose 1 percent as demand from people rushing to buy devices to work remotely outpaced supply chain issues," with Microsoft revealing that, "the supply chain constraints … improved later in the quarter."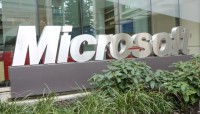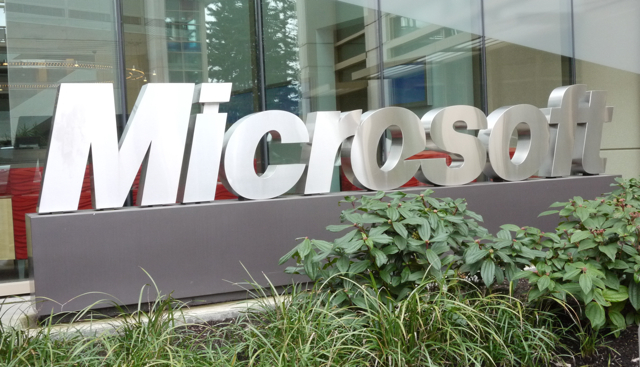 "The supply chain in China returned to more normal operations at a faster pace than we had anticipated," said chief financial officer Amy Hood. Supplier constraints in China also impacted Microsoft's capacity to fulfill increased demand for cloud services. At Edward Jones, senior research analyst Logan Purk reported that, "cloud infrastructure investment will pick up quite a bit," not just for Microsoft but also rivals Amazon and China's Alibaba Group Holding.
WSJ notes that, "another challenge for Microsoft is maintaining its cloud-computing momentum," because, although there's an increased "appetite for tools that run on the cloud," companies facing economic downturn could be forced to trim spending. To that point, Microsoft reported that, "in the final weeks of the quarter there was a slowdown in finalizing some licenses, particularly involving smaller and medium-sized businesses."
At the end of the quarter, Microsoft-owned business/social media site LinkedIn experienced "reduced advertising spending … though revenue over the full quarter rose 21 percent from a year earlier." Hood said she expected "advertising spending … to remain muted in the current quarter" and that "LinkedIn also could be affected as hiring slows during the economic downturn."
The company also "gave a mixed outlook" for Q2, ending June 30, noting that remote working should benefit demand for Surface laptop sales and gaming although it could also slow when remote working requirements are eased.