While U.S. networks primarily repost their broadcast television shows online, European broadcasters are taking a different approach by producing short-form Web series that are created specifically for mobile viewing. The new shows are a way for broadcasters to compete with the growing popularity of Netflix and Amazon, while creating a new revenue stream as mobile advertising sales are expected to surge 82 percent in the next two years. The ads for these shows are often targeted at younger audiences who are more likely to be watching on the go.
Canal Plus, which has co-produced hits like "Bridget Jones's Diary," will be spending about $1.1 million per 10-episode season for each short-form series to be available via its subscription service, Studio+. The service is specifically aimed at people who watch videos on their smartphones.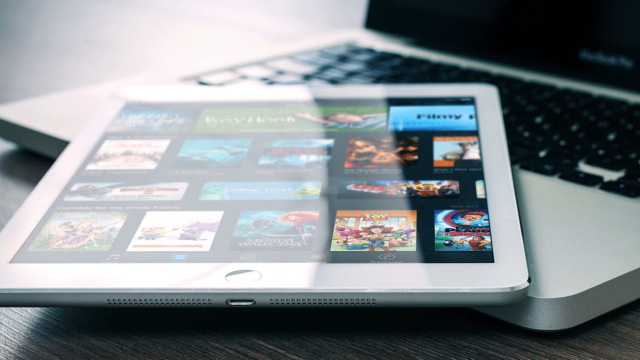 RTL Group, a European entertainment network, started a short-form video series last December in which artists from different countries perform together virtually over YouTube. RTL Group also bought into the multichannel network BroadbandTV in 2013 and invested in a company that sells mobile video ads in 2014.
Germany's ProSiebenSat.1, Italy's Mediaset, and France's TF1 have teamed up to negotiate better deals with advertisers for their Web properties, like Studio71, a multichannel network with 6 billion monthly video views. "Combining strong TV brands with mobile helps us create further growth," said Christof Wahl, chief operating officer of ProSiebenSat.1, as reported by Bloomberg.
Traditional television broadcasting is becoming less lucrative as the price of popular content has skyrocketed. Broadcasters are now experimenting with more native Web content because consumers are expected to increase their mobile screen time by a third in the next two years, while television screen time stagnates, according to eMarketer.
Topics:
Advertising
,
Amazon
,
Bridget Jones's Diary
,
BroadbandTV
,
Canal Plus
,
Christof Wahl
,
eMarketer
,
Europe
,
France
,
Germany
,
Italy
,
MCN
,
Mediaset
,
Mobile
,
Multichannel Network
,
Netflix
,
ProSiebenSat.1
,
RTL Group
,
Short-Form Content
,
Smartphones
,
Studio
,
Subscription
,
Television
,
TF1
,
TV Series
,
TV Shows
,
Video
,
Web Series
,
Web Video
,
YouTube