Smartphones could be on their way toward becoming the new remote, as a recent GfK survey of 1,000 Internet users 18 and older found that 89 percent use their phones to control connected home products and services (an increase of 19 percent since 2015). The same respondents indicated that they are now using their phones more than other devices in the home: 83 percent use their smartphones at home, 75 percent use their laptops, 54 percent use PCs, and 34 percent use game consoles. The figures represent increases across all categories when compared to 2015.
Additionally, GfK found that 51 percent of respondents would use tablets to control smart home devices and services, while 31 percent would use smart TVs. New to GfK's survey is voice-enabled digital home assistants, clocking in at 41 percent.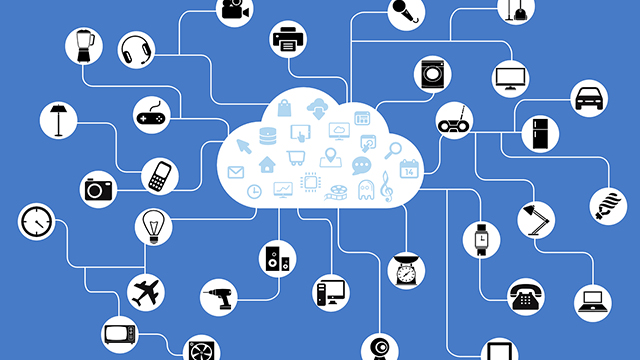 "Interestingly, more respondents consider their smartphone as their smart-home controller than a voice-enabled digital home assistant," reports eMarketer. "And that falls in line with a study Pew Research Center conducted last year, which found that more consumers used a virtual assistant via their smartphone than any other device, including a standalone device like Amazon Echo or Google Home."
An eMarketer forecast predicts the number of voice assistant users in the U.S. will climb to 75.5 million by next year.