With numerous reports showing that the trend of cord-cutting continued to accelerate during 2013, despite the fact that pay TV revenue growth remains strong, the ETCentric reporting team in Las Vegas will be looking for innovative or disruptive products and services that may impact the current television business model. Currently, 14 percent of U.S. broadband households are using some sort of video streaming media device, with the various models of Roku being the most popular.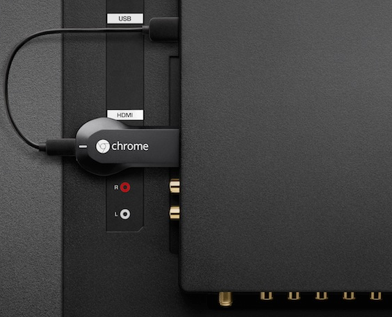 This figure represents a 100 percent increase from just 2011, and the trend shows no signs of slowing. At the 2014 International CES, we will be on the lookout for technologies that may impact this trend, including new set-top boxes, new solutions from console gaming systems, second screen hardware solutions, and innovations from traditional pay TV providers.
One of the most hotly anticipated announcements in this space is likely to come from Google, which is expected to unveil its new Android-powered set-top box, rumored to be called the "Nexus TV." Reportedly shown to a few insiders during last year's show, the box is expected to be a far more powerful and feature-rich version of Google's Chromecast, the $35 dongle that allows users to stream content from the devices directly to their televisions, and which has been selling well since its introduction last July.
Numerous reports indicate that the Nexus TV will not support live television programming, which will put it in a fairly crowded space, competing with devices such as the Roku and Apple TV. Amazon is also rumored to have a set-top box, known as the "Firetube," in the works, but it is unclear whether or not that product will be unveiled during the show in Las Vegas.
We will also be on the lookout for innovative marriages of second screen devices, which could be a key technology in driving adoption of non-traditional content delivery platforms. While we have not heard any reports of truly revolutionary technologies in this space, there is always the possibility of something unexpected, with big manufacturers like Sony and Samsung being well-positioned to innovate in this arena.
Similarly, we will be looking closely at the latest generation of gaming consoles from both Sony and Microsoft, as these devices are increasingly being used as media hubs in many homes, powering access to online media services like Netflix or Hulu in addition to running games.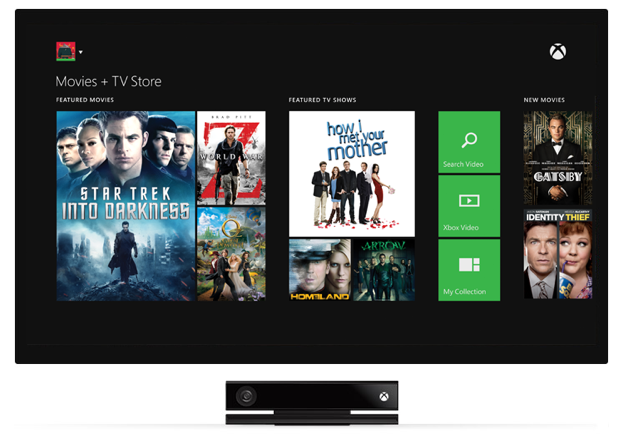 Lastly, we will be on the lookout for continued innovation on the part of traditional pay TV providers, as they continue to offer more flexibility and more accessibility to consumers in an attempt to keep their subscribers in the fold. In particular, we will be looking closely at any new offerings from DISH network, whose Hopper with Sling DVR device, which allows users to access content recorded on their home DVRs over the Internet, took home the "Best in Show" award at last year's CES.
For continuing coverage of this and many other topics related to entertainment and technology, be sure to check back with ETCentric in early January as we report daily, live from the CES 2014 show floor.
Topics:
Amazon
,
Android
,
Apple TV
,
Broadband
,
Broadcast
,
Business
,
CEA
,
CES
,
Chromecast
,
Conference
,
Console
,
Cord
,
Cord Cutting
,
Cutter
,
Cutting
,
Dish
,
DVR
,
Firetube
,
Game
,
Gaming
,
Google
,
Hopper
,
Hulu
,
Las Vegas
,
Live
,
Live TV
,
Microsoft
,
Model
,
Netflix
,
Nexus
,
Pay TV
,
Provider
,
Revenue
,
Roku
,
Samsung
,
Second Screen
,
Show
,
Sling
,
Sony
,
STB
,
Stream
,
Streaming
,
Television
,
Trend
,
TV
,
Video