CBS Films is in the midst of a sea change. After releasing four scheduled films — "Five Feet Apart," "Scary Stories to Tell in the Dark," "Pavarotti," and "Lexi" in theaters, via its Lionsgate partnerships — it will be folded into CBS Entertainment Group in the next year. Its new mandate will be to find content for CBS' streaming services, including, most likely, CBS All Access. Meanwhile, CBS is bringing more tech to live sports. The network is planning augmented reality graphics and some strategic 8K coverage and mobile streaming of the upcoming Super Bowl LIII.
Variety reports that CBS Films president Terry Press will continue to lead the division, and that the division's name will still be listed on releases. According to a CBS corporation statement, the move "will allow the company to further focus its entertainment resources on its television, digital and streaming businesses."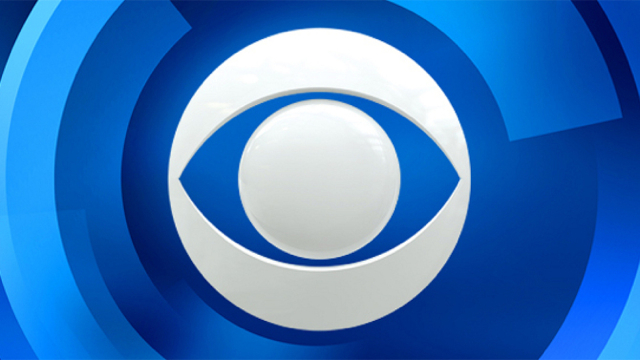 CBS Films lost a chief advocate when Les Moonves was let go; the division also suffers the pressures on mid-budget movies, with "major studios increasingly focused on big-budget superhero movies and franchises." Among its titles, CBS Films released the Oscar-nominated "Hell or High Water," "Winchester," and Vincent van Gogh biopic "At Eternity's Gate."
Engadget reports that, "CBS has big, high-tech plans for its Super Bowl LIII coverage this February," with 14 cameras (including aerial systems) creating live AR background graphics. The graphics will be produced using wireless handheld cameras and will be visible for at-home viewers. CBS will also use "multiple 8K cameras to be able to provide dramatic close-ups of everything happening on the field," including the end zone.
Those 8K cameras will be "supported by 16 4K cameras for additional live angles." The game will also be "available for mobile streaming without the need to sign in."