Streaming games are in the news, with Verizon in alpha tests of its Verizon Gaming, reportedly currently running on the Nvidia Shield set-top box and, eventually, Android smartphones. Verizon Gaming can be played using a paired Xbox One controller. Verizon has been recruiting players for its alpha test of the service, which offers 135 games. On the heels of Razer announcing it would integrate Amazon Alexa into its gaming platform, The Information revealed that Amazon is now developing its own streaming game service.
The Verge revealed information about Verizon Gaming, noting that gamers who join the alpha test "are promised a $150 Amazon gift card upon completion … [and] given a free Nvidia Shield, Xbox One controller, and a login for the test." The Verizon Gaming app, it adds "comes pre-installed on the Shield device," with Verizon delivering it to testers "privately through Google Play later this month."
The Verge, which based the information on emails it had seen, reports that, "this initial trial run is scheduled to wrap up at the end of January." "This trial is primarily focused on performance," said one email from the Verizon Gaming team. "At a later date, when we advance the product, our library will consist of most or all of the top games you are familiar with — but at this early stage we're working on the engine and its parts."
The Verge notes that Verizon Gaming could also be a way for Verizon to show-off — and utilize — its 5G network connectivity. Another Verizon employee said via email that, "there are placeholders throughout the app and not everything is final or representative of the commercial service." Yet another email suggests that Utomik software may be running as part of Verizon Gaming. Other companies developing streaming game services include Microsoft with its Project xCloud and Google's Project Stream, in addition to Amazon's untitled service.
TechCrunch reports on Amazon's development of its own gaming service, as revealed by The Information. Sources say that the company is "already talking with publishers to stream their titles on the platform, and it aims to launch it next year." Amazon already offers "Twitch Prime" to Prime subscribers, which includes "free games every month, along with select free in-game perks."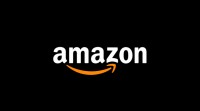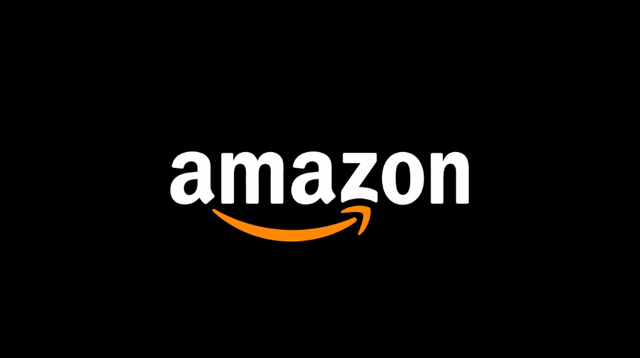 If Amazon does launch such a service, it will put it in competition with Sony's PlayStation Now, Microsoft, Google, Nvidia and Electronic Arts. Industry observers wondered in 2014, when Amazon acquired Twitch, if the company would launch a more significant gaming service, a view heightened when it also acquired GameSparks, which offers a cloud gaming backend. TechCrunch adds that Amazon could also apply its work in AI and augmented reality to any game streaming service.
One potential challenge is pushback from game publishers, which see better revenue from games playing on proprietary consoles. "That lament is … the same one from the film and music industries, whose physical sales have been massively impacted by streamed services."
Topics:
5G
,
Alexa
,
Amazon
,
Android
,
Artificial Intelligence
,
Augmented Reality
,
Cloud
,
Electronic Arts
,
GameSparks
,
Gaming
,
Google
,
Google Play
,
Microsoft
,
Nvidia
,
Nvidia Shield
,
Project Stream
,
Project xCloud
,
Razer
,
Sony PlayStation Now
,
Streaming
,
Twitch Prime
,
Utomik
,
Verizon
,
Verizon Gaming
,
Xbox One