Apple is planning to release a new low-cost MacBook laptop later this year that features a high-resolution 13-inch Retina display. The laptop will reportedly look much like the MacBook Air but with thinner bezels. Apple will target consumers looking for an affordable laptop and schools that purchase computers in bulk. The company is also expected to introduce a professional-focused upgrade to its Mac mini desktop, the macOS Mojave operating system, three new iPhones, Apple Watches with larger screens, and new versions of the iPad Pro tablet.
The MacBook and Mac mini upgrades aim to pick up the slack for Apple in terms of computer shipments. While the Mac beat the iPad with 11 percent of company sales in the last year (and higher-end iMac Pro and MacBook Pros were released), Apple reported only 3.7 million Mac shipments last quarter, which marks its lowest number for a quarter since 2010.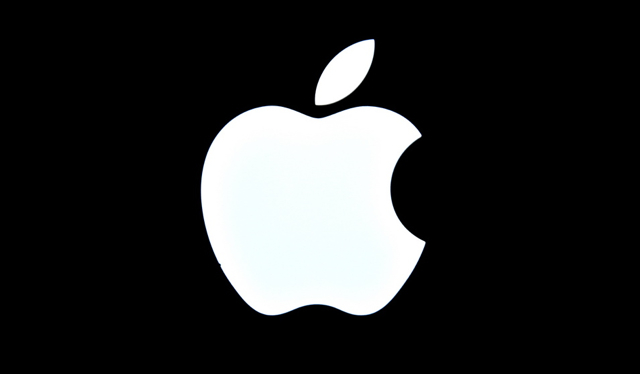 "The current MacBook Air, which costs $1,000, remains Apple's only laptop without a high-resolution screen," notes Bloomberg. "The MacBook Air was last updated with a faster processor option last year, but hasn't seen a major overhaul in several years. The 12-inch MacBook launched in 2015 was seen as a replacement to the MacBook Air, but its $1,300 starting price put it out of reach for some consumers."
Futuresource Consulting notes that in the K-12 education market during the final quarter of last year, Chromebooks accounted for 60 percent of devices shipped in the U.S.
"HP and Lenovo have released products priced similarly to the MacBook Air, gaining share, and in order to remain competitive in that price point, we think a form-factor change is necessary," explained Cross Research analyst Shannon Cross. "It should help them rebound some of their Mac sales as things have been getting a bit long on the tooth in terms of their Mac line as they've clearly been very focused on the iPhone and services businesses."
According to Bloomberg, Apple is "planning the first upgrade to the Mac mini in about four years." The $500 mini "has been favored because of its lower price, and it's popular with app developers, those running home media centers, and server farm managers." The new version is expected to feature "new storage and processor options."
Topics:
App
,
Apple
,
Apple Watch
,
Chrome
,
Chromebook
,
Computer
,
Cross Research
,
Desktop
,
Developer
,
Education
,
Futuresource Consulting
,
Google
,
HP
,
iMac Pro
,
iPad Pro
,
iPhone
,
Laptop
,
Lenovo
,
Mac
,
Mac mini
,
MacBook Air
,
MacBook Pro
,
macOS
,
Mojave
,
Retina Display
,
Screen
,
Shannon Cross
,
Smartphone
,
Storage
,
Tablet