According to sources, Amazon is developing a TiVo-like device, dubbed "Frank," that records live TV. The sources added that the DVR device, which includes physical storage, connects to the company's Fire TV box using the same wireless technology as the Echo. The Frank DVR also has the ability to record live TV and stream the video to a smartphone for later viewing, but Amazon, said the sources, isn't certain it will debut the DVR with that feature, which is offered by TiVo and Dish Network's Slingbox.
Bloomberg reports that, "TiVo shares fell as much as 10 percent in afternoon trading in New York," presumably in reaction to the rumors of a rival product from behemoth Amazon, which has been emphasizing live content on Fire TV.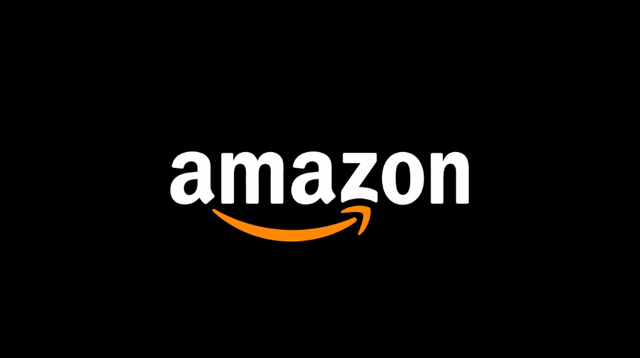 Users can currently stream live content on Fire TV through the Amazon Channels service, but can't store video locally. Amazon is said to be developing the Frank DVR in its Lab 126 R&D center, which also created the Echo smart speaker and is working on Project Vesta, a home robot.
Amazon also has plans to update the software of its Fire TV stick, a mini version of the Fire TV device. The company is "also looking to get Fire TV software and video content onto more TVs made by other companies," to better compete with Roku, which is installed on TVs from many manufacturers. Currently, Toshiba and Westinghouse manufacture Fire TV sets, and earlier in 2018, "Amazon teamed up with Best Buy to sell Fire TV-branded televisions made by Toshiba and Insignia."
Bloomberg reports that, "Fire TV streaming devices are among Amazon's best-selling products."
Topics:
Amazon
,
Amazon Channels
,
Amazon Echo
,
Best Buy
,
Dish Network
,
DVR
,
Fire TV
,
Fire TV Stick
,
Frank
,
Insignia
,
Lab 126
,
Live TV
,
Local Storage
,
Mobile
,
New York
,
Project Vesta
,
Robot
,
Roku
,
Slingbox
,
Smartphones
,
Stock Market
,
Storage
,
Streaming
,
Television
,
TiVo
,
Toshiba
,
TV Shows
,
Westinghouse
,
Wireless