At SIGGRAPH 2018, Nvidia debuted its new Turing architecture featuring ray tracing, a kind of rendering, for professional and consumer graphics cards. Considered the Holy Grail by many industry pros, ray tracing works by modeling light in real time as it intersects with objects. Ray tracing is ideal for creating photorealistic lighting and VFX. Up until now, ray tracing has not been possible to do because it requires an immense amount of expensive computing power, but Nvidia's professional Turing card costs $10,000.
The Verge reports that, previous to Nvidia's Turing architecture, the industry used rasterization to simulate light behavior, which renders objects from back to front, "so those in the front obscure the objects in the back." But, "because rasterization techniques can't track and model light itself," its representations aren't as realistic as what ray tracing can produce, especially for "simulating a complex scene in motion for something that requires it (say, a game or 3D animation)."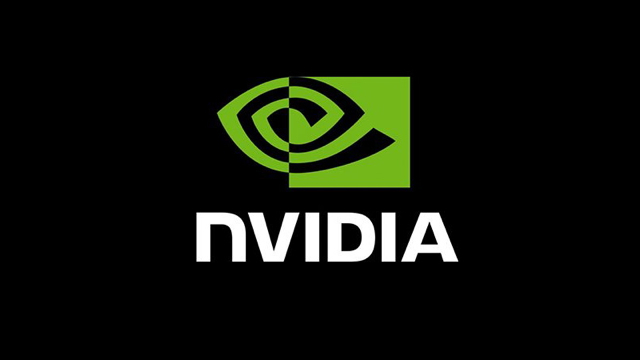 With ray tracing, "a path of light that travels through a scene can be rendered more intricately now … producing realistic reflection, refraction, and scattering effects in real time … [and] can even detect and render mirrors, refract glass, figure out where light in a scene originates, and even determine the color of light as it passes through objects."
In the past, ray tracing was used in a handful of films, including Pixar's "Monsters University" and Marvel's "Iron Man" franchise. With Nvidia's new Turing architecture, however, even consumers can put their hands on this hitherto expensive technology. Nvidia chief executive Jensen Huang dubbed it, "the single greatest leap that we have ever made in one generation."
Turing architecture's dedicated ray-tracing cores "work in conjunction with Tensor Cores — they use AI to infer the 'real-time' part — to produce simulations six times faster than the previous Pascal platform (GTX 1080Ti, etc.)." Upcoming game "Metro: Exodus" already shows off real-time ray tracing with the new technology.
Nvidia's Turing-based graphics cards will first be available for desktops only, with laptops capable of ray-tracing coming out in the fall.
Related:
Nvidia Quadro RTx Chips Offer AI and Real-Time Ray Tracing, ETCentric, 8/18
Topics:
Animation
,
Artificial Intelligence
,
Effects
,
Gaming
,
Graphics
,
GTX 1080
,
Iron Man
,
Jensen Huang
,
Marvel
,
Metro: Exodus
,
Monsters University
,
Nvidia
,
Pascal Architecture
,
Photorealism
,
Pixar
,
Post Production
,
Rasterization
,
Ray Tracing
,
Rendering
,
SIGGRAPH 2018
,
Tensor Core
,
Turing
,
Turing Architecture
,
VFX