Apple is joining the ranks of Amazon and Netflix in creating original series specifically intended for online platforms. However, unlike its competitors, Apple does not have a devoted video platform, so it plans to create original content for its Apple Music streaming service that can be viewed on Apple TVs, iPads, iPhones and other devices. So far, Apple is developing a reality series called "Planet of the Apps" and a standalone series based on James Corden's popular "Carpool Karaoke."
Apple's original programming may be an effort to bolster its streaming service, reports TechCrunch. Apple Music currently has 20 million subscribers, but it's still lagging behind Spotify, which had 40 million paid subscribers last year. Viewers will be able to access the new video content through Apple TV, Apple Watch, iPads and iPhones. "Planet of the Apps" will also have a complementary app for audiences' second screens.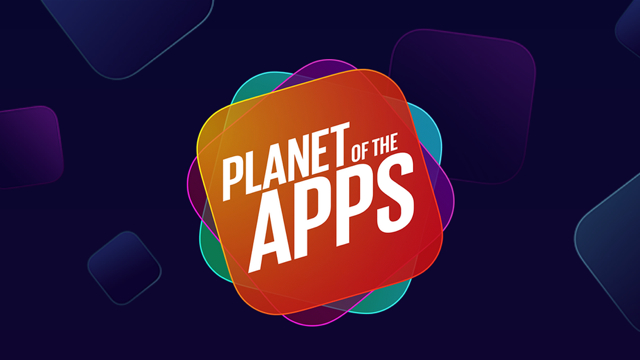 Apple's first major projects in original programming are all reality shows, instead of the scripted series that Netflix and Amazon are known for. "Planet of the Apps" is trying to attract viewers by enlisting celebrities like musician will.i.am and actresses Gwyneth Paltrow and Jessica Alba.
A 16-episode series based on James Corden's viral "Carpool Karaoke" segments will also be coming soon to Apple Music (check out the trailer on YouTube).
Apple SVP Eddy Cue said both of these new shows are building on Apple's production of exclusive video content for artists like Drake. "The things we're trying to do aren't being done by anyone else," Cue said. "We're trying to do something that's unique, that takes advantage of our platform."
Topics:
Amazon
,
App
,
Apple
,
Apple Music
,
Apple TV
,
Carpool Karaoke
,
Drake
,
Eddy Cue
,
Gary Vaynerchuk
,
Gwyneth Paltrow
,
iPad
,
iPhone
,
James Corden
,
Jessica Alba
,
Mobile
,
Music
,
Netflix
,
Original Programming
,
Original Series
,
Planet of the Apps
,
Reality TV
,
Second Screen
,
Spotify
,
Streaming
,
Subscriber
,
Subscription Service
,
TV Show
,
Video
,
will.i.am