In March, Apple purchased digital magazine service Texture, described as a Netflix for magazines, which lets subscribers read as many stories as they want from dozens of magazines for $10 per month. Now, according to sources, Apple — led by senior vice president of Internet software and services Eddy Cue — wants to add daily news and is in talks with The New York Times, Wall Street Journal and Washington Post about adding their stories to the app. The move is part of Apple's increased interest in content.
Recode reports that, in an attempt to increase content sales and subscriptions, Apple has also invested "at least $1 billion into a slate of TV shows it expects to start showing next year," adding that "many people believe Apple would like to market a supersized subscription offering that bundles music, video and news together."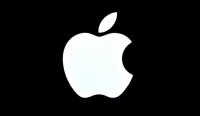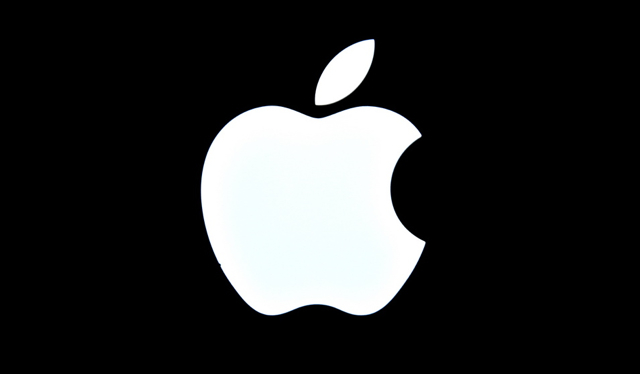 These newspapers, which already sell online subscriptions for their outlets, will likely "be concerned about cannibalizing their own [subscription] sales." WSJ's monthly subscription base price is $37, NYT's is $15 and the Washington Post sells a "basic all-digital subscription for $10 a month." WSJ and the Post already sell subscriptions via Apple News, its built-in news distribution app, and all three papers distribute some articles via the app.
Texture, which before the Apple purchase was owned by "a consortium of publishers, including Condé Nast and Hearst," paid content providers based on "the usage their titles generate." According to Recode, that means that "a newspaper that joined Texture would almost certainly see a smaller payout from a Texture subscriber than one who signed up directly with one of the papers."
An unnamed executive stated that, "an additional worry for the papers … is that being part of a bundle of publications is less attractive than a one-to-one relationship with subscribers," and that Apple could drop them eventually.
On the other side, Apple's users had 1.3 billion active devices in January, an impressive potential for increased reach for such outlets as NYT, which has 2.9 million digital subscribers. Apple also has a track record of turning "hardware customers into digital subscribers," with such examples as the Apple Music service, "launched in 2015 to lukewarm reviews" … which now has "acquired 50 million subscribers by offering free three-month trials to all iPhone users."
"We are committed to quality journalism," said Cue at the time of the Texture purchase.
Topics:
App
,
Apple
,
Apple Music
,
Apple News
,
Conde Nast
,
Digital Magazine
,
Eddy Cue
,
Hardware
,
Hearst
,
iPhone
,
Magazine
,
Mobile
,
Music
,
Netflix
,
News
,
Subscriber
,
Subscription
,
Television
,
Texture
,
The New York Times
,
TV Show
,
Video
,
Wall Street Journal
,
Washington Post