Apple announced that it is acquiring Next Issue Media LLC and the company's digital subscription service, Texture. For $10 per month, Texture provides subscribers with access to all or part of more than 200 magazines on Apple and Android devices. The deal will give the tech giant an additional business line that provides recurring revenue, similar to Apple Music. It could also help Apple's relationship with publishers. Texture was originally created to give publishers more control over digital distribution, but was later rebranded as a service that offers curated articles based on subscribers' interests.
The publishers who started the company include Condé Nast, Hearst, Meredith and News Corp. In 2015, private equity firm KKR invested $50 million in the company.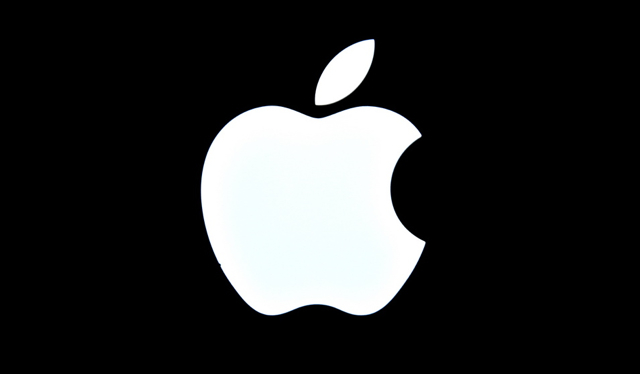 "The acquisition comes as Apple looks to beef up its services business, which includes music streaming and mobile payments," reports The Wall Street Journal. "Apple has set a goal of increasing total revenue from services to more than $40 billion by 2020. The company generated nearly $30 billion in services revenue in its fiscal year ended in September."
"Texture was first assembled in 2009 and launched in 2012 as Next Issue Media," explains Recode. "It was an attempt for big publishers to own their own version of Netflix or Hulu, and give them control of digital distribution instead of being cut out by Apple or Google."
The service would later be rebranded with a focus on articles rather than the magazines, and "pushed the idea that your $10-a-month subscription gets you access to the world's best articles, curated based on your particular interests."
The move reflects the industry changes that publishers are facing as magazines continue to transition from traditional print to online platforms. Notably, publishers are competing with tech companies for ad revenue, since print advertising is in decline.
According to eMarketer, notes WSJ, Google and Facebook accounted for more than 63 percent of digital ad spending in the U.S. last year.
Topics:
Acquisition
,
Advertising
,
Android
,
Apple
,
Apple Music
,
Conde Nast
,
Curation
,
Distribution
,
eMarketer
,
Facebook
,
Google
,
Hearst
,
Hulu
,
KKR
,
Magazine
,
Meredith
,
Mobile Payment
,
Music
,
Netflix
,
News Corp
,
Next Issue Media
,
Publisher
,
Recommendation
,
Rogers Communications
,
Streaming
,
Subscriber
,
Subscription
,
Texture