Spotify has launched Line-In, a music metadata editor, and has begun collecting information from users, who are now able to add descriptions of genres, albums and songs on the platform. The move is an effort by the streaming service to better understand how listeners hear and interpret music — and to continue emphasizing the importance of data to its business. All contributed edits are treated as suggestions and are carefully reviewed before being added to the data that powers the service. The 10-year-old Swedish company is about to go public via a direct listing rather than a traditional IPO.
"Listeners describe music in different ways, and understanding that information will help improve, extend, and confirm the information that describes music on Spotify. We hope to better understand how Spotify listeners interpret music, so that we can improve experiences for both listeners and artists," a Spotify spokesperson told Variety.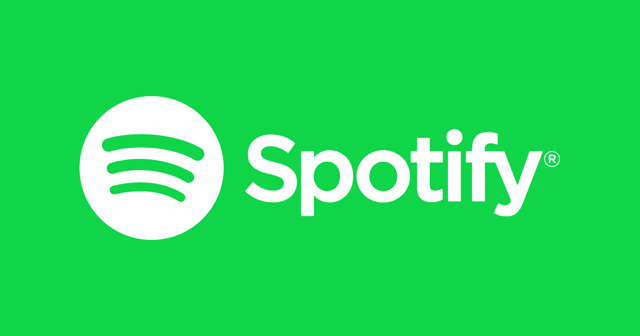 This coincides with Spotify's historic and growing emphasis on data. The service acquired music metadata provider The Echo Nest in 2014, and according to filings with the SEC this month, it has "amassed a total of 200 petabytes (about 200,000 terabytes) of data about music and the way its users access it. In the process of recommending, selecting and playing music, it accesses 5 petabytes of this data every single day," according to Variety.
Users who wish to participate can access Line-In via the Spotify desktop app by selecting the three-dot icon, which is next to all songs, albums and artists. From there, they can select "suggest an edit" to be taken to the web interface, where they can provide information like the language used in a song, links to relevant websites, and more.
"Spotify's users, whether part of the 71 million people on the subscription tier or the other 88 million listening for free, have a vested interest in making sure the data on the platform are accurate and up-to-date, because that makes their listening experience smoother," notes Quartz. "The company, in return, gets free, crowdsourced labor and the opportunity to draw its customers deeper into its community."
"Over the past few months, we've confirmed our beliefs that listeners care deeply about the content on Spotify — they want the data to be useful and accurate," said the Spotify spokesperson. "We've also seen that listeners are eager to describe the music they're passionate about in ways beyond traditional concepts like genre and mood."