According to sources, Apple has a budget of about $1 billion to acquire and produce original content this next year, an amount that is roughly half of what Time Warner's HBO spent on content last year and equal to what Amazon spent in 2013. Apple hopes that with its enormous global purview and marketing capabilities, it can be a serious competitor in the original content arena. With this budget, Apple could purchase or produce as many as 10 TV shows, which could be distributed on Apple Music or a video streaming service.
The Wall Street Journal notes that these plans would "fulfill Apple Senior Vice President Eddy Cue's vision of offering high-quality video." Former Sony executives and Hollywood veterans Jamie Erlicht and Zack Van Amburg will be in charge of the budget, "taking over programming responsibilities from the Apple Music team."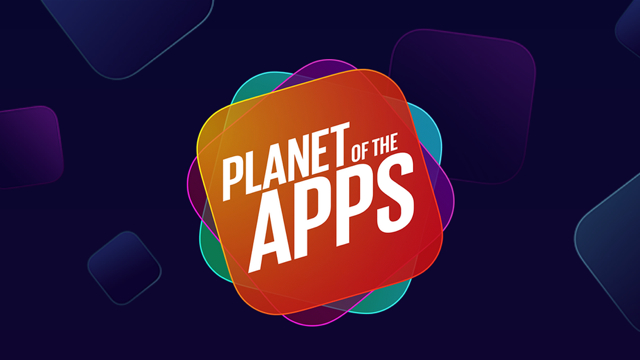 Although Apple has the money and the reach, it won't be easy to create a space in the very competitive video business, since "Amazon and Netflix have considerable head starts and far bigger programming budgets." Apple also has a potential conflict of interest, as it gets a "15 percent cut of subscriptions from its app stores for video services like Netflix and HBO GO," which is important to its $24.35 billion in annual services revenue.
Apple faces a declining iTunes share of the movie rental-and-sales market, which dipped from 50 percent in 2012 to to less than 35 percent. The company hopes that "original video bolsters the appeal of movie rentals and other iTunes offerings — a critical piece of its services business, which also includes App Store sales, Apple Pay and Apple Music," which it "aims to double … to about $50 billion by 2020."
Producing original content is also expensive, as "programming costs can range from more than $2 million an episode for a comedy to more than $5 million for a drama," with an episode of a high-end show like "Game of Thrones" costing more than $10 million. Netflix currently spends more than $6 billion annually on programming.
Apple needs a hit to gain traction, but critics gave a thumbs-down to its first forays into video, "Planet of the Apps," which debuted in June on Apple Music and "Carpool Karaoke."
Erlicht and Van Amburg hired former WGN America president Matt Cherniss to head development and are already meeting with Hollywood agents, say sources. Cherniss worked with them to bring Sony's "Underground" and "Outsiders" to WGN and was also a Warner Bros. production executive.
Topics:
Amazon
,
App Store
,
Apple
,
Apple Music
,
Apple Pay
,
Carpool Karaoke
,
Eddy Cue
,
Game of Thrones
,
HBO
,
HBO GO
,
iTunes
,
Jamie Erlicht
,
Marketing
,
Matt Cherniss
,
Netflix
,
Original Content
,
Outsiders
,
Planet of the Apps
,
Production
,
Sony
,
Streaming
,
Television
,
Time Warner
,
TV Show
,
Underground
,
Video
,
Warner Bros.
,
WGN America
,
Zack Van Amburg