App Annie has released new stats regarding the first 10 years of Apple's App Store. According to the analytics and market intelligence firm, there have been more than 170 billion downloads from Apple's iOS store through December 2017, which represents in excess of $130 billion in spending. An increasing number of apps have exceeded the $1 million and $10 million consumer spending milestones, with "plenty more to come," predicts App Annie. The U.S. leads the world with 40.1 billion downloads and $36 billion in consumer spending, followed closely by China and then Japan.
"Nearly 10,000 apps have individually generated over $1 million in consumer spending since 2010, with 2,293 in the $1 million to $10 million range during 2017 alone, plus 564 making over $10 million apiece," reports VentureBeat. "As of today, users in many countries keep around 100 apps installed on their iOS devices, actively using roughly 40 every month."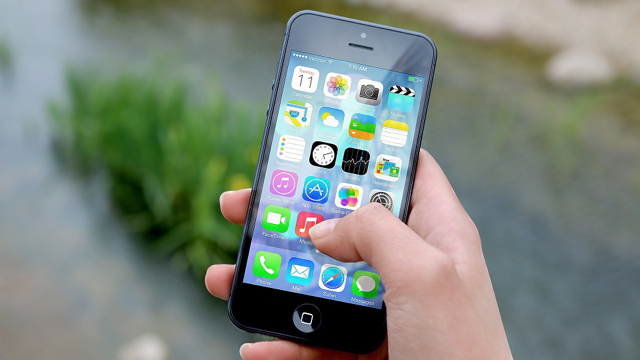 On average, users in France, Indonesia, and South Korea have the highest number of app installs.
Global consumer spending for iOS is outpacing the rate for total app downloads. While only maintaining about 30 percent of the global download share, iOS spending still generated almost twice as much as the Google Play Store last year.
Spending on the App Store is expected to increase by 80 percent during the next five years, to $75.7 billion in 2022. "Games are continuing to fuel the App Store's spending growth," notes VentureBeat. "Although games accounted for only 31 percent of all downloads in 2017, they represented 75 percent of consumer spending, with particular spending strength on iPhones in the Asia-Pacific region."
Spending has also jumped as a result of in-app subscriptions for audio apps such as Pandora and Spotify; video apps including Netflix, Tencent Video, and iQiyi; as well as dating app Tinder.
Topics:
Analytics
,
App Annie
,
App Store
,
Apple
,
Asia
,
China
,
Developer
,
France
,
Gaming
,
Google
,
Google Play
,
Google Play Store
,
Indonesia
,
iOS
,
iPad
,
iPhone
,
iQIYI
,
Japan
,
Mobile
,
Mobile App
,
Mobile Game
,
Music
,
Netflix
,
Pandora
,
Smartphone
,
South Korea
,
Spotify
,
Subscription
,
Tablet
,
Tencent Video
,
Tinder
,
United States
,
Video
,
Video Game