It's not just Europe that's battening down the privacy hatches with the recently activated General Data Protection Regulation (GDPR). California voters in November will likely be able to weigh in on the California Consumer Privacy Act of 2018, an initiative that would provide the state one of the broadest online privacy laws in the country. One of this initiative's most significant backers is San Francisco real estate mogul Alastair Mactaggart, who put more than $2 million of his own money into getting it on the ballot.
National Public Radio reports that, "the initiative hasn't been officially certified by the state, but it has gotten more than 600,000 signatures, nearly twice what it needs to qualify." Mactaggart dates his concern about privacy issues to the answer a Google engineer gave to his question of whether he should be concerned. The engineer replied, said Mactaggart, "Oh if you just knew how much we knew about you, you'd be really worried."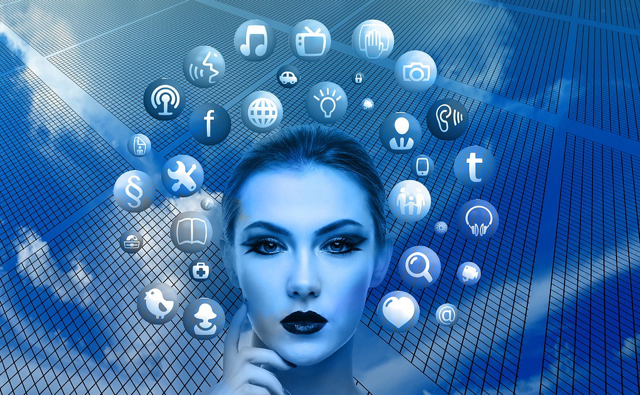 The proposed initiative would give consumers the right to stop businesses from selling their information. Should the measure pass, businesses would be required to put a "clear and conspicuous link" on their websites' homepages titled "Do Not Sell My Personal Information" that would take the consumer to a page where he or she can opt out of having their data shared or sold.
According to Mactaggart, "the proposed law would not prevent Facebook, Google or a local newspaper from collecting users' data and using it to target ads to them." Businesses would also be required to reveal "the categories of information they have on users — including home addresses, employment information and characteristics such as race and gender."
Consumers Union director of privacy and technology policy Justin Brookman, whose organization supports the measure, noted that Europe's GDPR is stricter. "This ballot initiative is actually pretty modest," he said. If the measure does pass, California's size as the world's fifth largest economy may encourage companies to "implement the same standards nationally," he added.
Opponents of the measure believe it will "be hard to implement." "Every industry sector [that] has looked at this initiative considers it a very serious threat to the ability to do business in California," said Internet Association vice president of state government affairs Robert Callahan, whose group represents Google, Facebook and Netflix among other major tech companies.
Another beef is that tech companies that break the rules will be subject to fines, but proponents pointed out that the judge has "some discretion on the size of the fines."
Editor's Note: Thanks to ETCentric community member Lee Lanselle for forwarding this news item.
Topics:
Advertising
,
Alastair Mactaggart
,
California
,
California Consumer Privacy Act
,
Consumers Union
,
Data Privacy
,
Europe
,
Facebook
,
Fines
,
GDPR
,
General Data Protection Regulation
,
Google
,
Internet
,
Internet Association
,
Justin Brookman
,
Law
,
Netflix
,
Newspapers
,
Personal Data
,
Privacy
,
Robert Callahan
,
San Francisco
,
User Data