AMC Entertainment, the world's largest movie theater chain, will run out of cash by the end of 2020 if current conditions do not change. Although it's reopened 83 percent of its U.S. theaters, attendance is down 85 percent from a year ago. In September, AMC set a goal of raising $180 million but so far has raised only about $37.8 million by selling shares. Other fundraising options include taking on debt or selling assets. AMC sold its nine theaters in Europe's Baltic region of Europe for about $77 million.
The Wall Street Journal reports that, "AMC disclosed that it burned through more than $230.4 million of its cash in July and August" and sources said that the company will continue to spend "at roughly the same rate unless movie studios begin releasing new movies again." At the end of August, its cash balance was just over $500 million.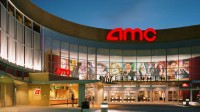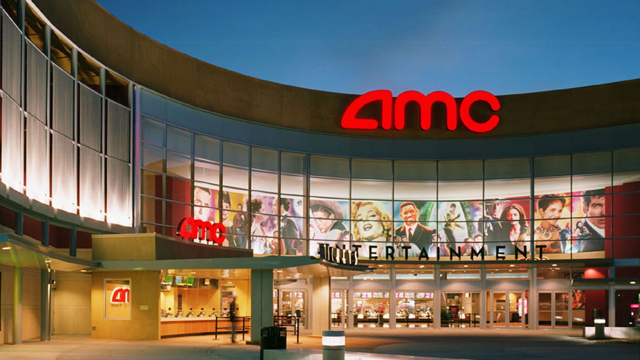 AMC is also investing $50 million to $100 million to "upgrade its sanitation practices and ventilation systems, and erect plexiglass barriers." When the COVID-19 pandemic hit in March, AMC already had $4.9 billion in debt due to numerous acquisitions, including $1.1 billion to purchase Carmike Cinemas.
AMC has not yet been able to open theaters in New York and California, which accounted for 23 percent of its 2019 U.S. revenue. Those theaters that have reopened are limited to between 20 percent and 40 percent capacity due to COVID-19 precautions. Comscore reported that, "through last weekend, this year's domestic box office is down 76.2 percent when compared with 2019 … [and that] only 48 percent of theaters in North America are currently operational."
"The whole movie industry is waiting for New York to reopen," said AMC chief executive Adam Aron. "When New York reopens, that's when studios will release movies again."
But New York governor Andrew Cuomo is still wary, given that theaters "involve large groups spending extended time together indoors, as well as lobby congestion when customers arrive and leave." His spokeswoman Caitlin Girouard said that the decision to reopen will be "based on the data, science and when global health experts determine it is safe to reopen without jeopardizing public health."
With few open movie theaters, the studios have delayed blockbuster openings. AT&T's Warner Bros. pushed back the opening of "Wonder Woman 1984" until Christmas and MGM delayed the new James Bond flick "No Time to Die" until April 2021.
According to Wedbush Securities analyst Michael Pachter, studios also see delaying openings as a way to "plug gaps in the calendar left by production delays during the pandemic." Other theater exhibitors are also impacted, with Regal Cinemas suspending U.S. operations "after an initial reopening in August, citing an absence of film releases and restrictions in states such as California and New York."