Amazon announced that it plans to raise the price of its annual Prime membership from $99 to $119 in the U.S. The move marks the first increase since 2014 when the shipping and entertainment membership program cost $79 per year. New subscribers will pay $119 a year starting May 11, while the new fee will apply to current members beginning with renewals on June 16. Amazon CEO Jeff Bezos recently revealed that Prime has more than 100 million global members. The company surprised investors this week with news that it had more than doubled its quarterly profits to $1.6 billion.
"Amazon's revenue surged 42.8 percent — the largest quarterly growth in more than five years — to about $51 billion," reports The Wall Street Journal.
"Amazon's dominant share of the e-commerce market is fueling revenue growth as traditional brick-and-mortar chains increasingly struggle and close more stores. Online sales are growing faster than overall retail, and Amazon currently commands roughly 43 cents of every dollar spent online, according to estimates by research firm eMarketer."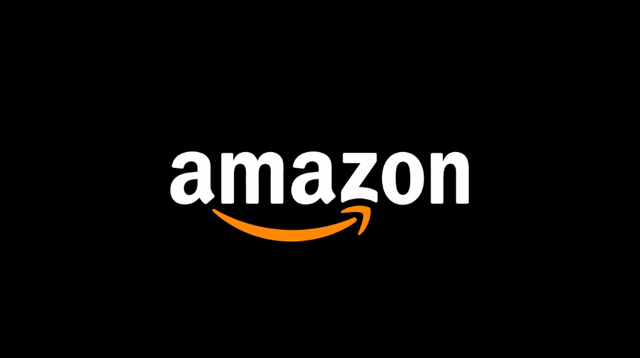 Amazon is investing heavily in areas it anticipates will yield future growth, including devices, video content and delivery options. The company recently introduced one- and two-hour delivery service from its Whole Foods Market locations, began testing of in-car deliveries, and announced a new Echo Dot smart speaker designed for children.
The company is also considering moves into new areas such as health care and financial services.
Meanwhile, the company's cloud division, Amazon Web Services experienced significant growth, "with revenue jumping 49 percent to $5.44 billion, and operating income reaching $1.4 billion," explains WSJ. "The division has faced stronger competition from rivals such as Microsoft Corp. and Alphabet's Google in recent months."
Yet Prime is still "the most important lever in Amazon's dominant online retail machine," according to Recode. "Prime members make more purchases on Amazon than non-Prime members and spend more per year."
However, "the program is incredibly expensive to fund for Amazon. The number of products available for free two-day shipping through Prime has grown from 20 million in 2014 to more than 100 million today."
Additionally, the company has already spent billions to build its "large library of movies and TV shows that Prime members stream for no extra cost," notes Recode.
Related:
Amazon Launches In-Car Delivery, Testing Privacy Boundaries, ETCentric, 4/26/18
Amazon Debuts New Smart Speaker Edition Designed for Kids, ETCentric, 4/26/18
Amazon Inks 15-Year Lease of the Historic Culver Studios Lot, ETCentric, 4/25/18
Amazon Hits 100M Prime Subscribers, Inks Deal with Best Buy, ETCentric, 4/20/18
Amazon's Vision: Whole Foods as Urban Distribution Centers, ETCentric, 3/26/18
Internal Numbers Reveal the Success of Amazon Prime Video, ETCentric, 3/19/18
Amazon in Talks on Bank Product with JPMorgan, Capital One, ETCentric, 3/7/18
Topics:
Alexa
,
Amazon
,
Amazon Prime
,
AWS
,
Brick-and-Mortar
,
Cloud
,
E-Commerce
,
Echo Dot Kids Edition
,
eMarketer
,
Google
,
Groceries
,
Internet
,
Jeff Bezos
,
Members
,
Membership
,
Microsoft
,
Movies
,
Music
,
Retail
,
Retail Chains
,
Shipping
,
Shopping
,
Smart Speakers
,
Subscribers
,
Subscription
,
TV Shows
,
Video
,
Wall Street
,
Whole Foods Market