Amazon is rolling out an in-car delivery service that allows its delivery drivers to deposit packages in the trunks of specific vehicles. That's similar to the feature introduced last year that lets drivers drop off packages inside customers' homes. Taking another step into its customers' lives is a risky move in an atmosphere where privacy concerns are paramount. Still, Amazon vice president of delivery technology Peter Larsen says customers "love features like keyless guest access" and that "in-car delivery … gives customers that same peace of mind."
The Los Angeles Times reports that experts agree Amazon has "reason to act now." "First-mover advantage is huge," said Ping Identity senior technical architect Sarah Squire, who used the example of Apple's iPhone allowing the company "to dominate not only phones but tablets because people were used to the interface."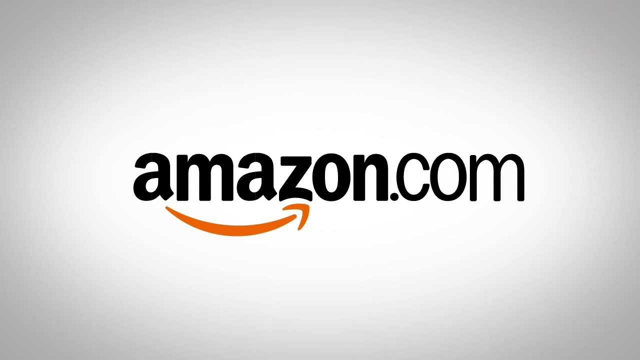 Northeastern University law/computer science professor Woodrow Hartzog notes that, "once this sort of behavior becomes normalized, it becomes harder to push back on both as a consumer and as a matter of policy." In other words, "shopping preferences could trump regulation."
Amazon's retail business also hasn't endured the same kind of data breaches that put Facebook in the news, and it has a "reputation in the technology industry for strong technical security and data governance," said Squire.
But, as Amazon collects more personal data, it puts itself — and consumers — at greater risk for a data breach that "could be particularly devastating." Among that personal information is where consumers live and work, what they buy and how often, books they're reading and credit card information.
The in-car delivery service, which only works with 2015 or newer Buick, Cadillac, Chevrolet, GMC and Volvo vehicles, will "know the general vicinity of where a customer's vehicle is parked," and the vehicle's GPS will tell the delivery driver exactly where it is. An Amazon app then unlocks the trunk.
According to Volvo chief digital officer Asif Rafiq, the companies involved have thought through many use cases. "We fully anticipate some edge cases," he said. "If there are special use cases that we haven't thought through entirely, we can reassess and address them." That includes the possibility of theft from the customer's car.
But even "allowing a company to know the whereabouts of a vehicle can have significant privacy implications" if that information becomes public. "Consumers should be concerned," said Consumer Watchdog privacy project director John M. Simpson. "There is this notion that all these tech companies are about giving you what you want, but it's much more about gathering information about you that is then monetized."
Topics:
Amazon
,
App
,
Apple
,
Asif Rafiq
,
Buick
,
Cadillac
,
Chevrolet
,
Consumer Watchdog
,
Delivery
,
Facebook
,
GMC
,
GPS
,
In-Car Delivery
,
iPhone
,
John Simpson
,
Keyless
,
Northeastern University
,
Personal Data
,
Peter Larsen
,
Ping Identity
,
Privacy
,
Retail
,
Sarah Squire
,
Shipping
,
Shopping
,
Volvo
,
Woodrow Hartzog