According to unnamed sources, Amazon is actively pursuing the rights to numerous sports, including the French Open tennis championship and professional rugby as well as golf, soccer, auto racing and U.S. sports such as basketball and baseball. Capturing rights in the U.S. will be challenging since CBS, NBCUniversal, Fox, Turner Sports and ESPN have inked long-term contracts for most major sporting events. In talks, Amazon points to the popularity of Amazon Prime, which reaches an estimated 63 million U.S. subscribers.
Bloomberg reports that, "Amazon already spends billions of dollars a year to offer TV shows and movies on demand and has been exploring the creation of a live online pay-TV service since late 2015."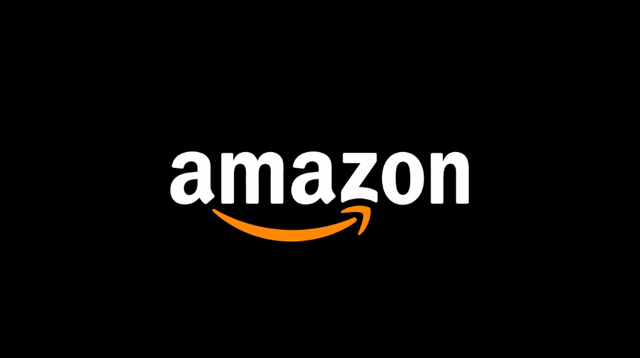 Tennis Channel chief executive Ken Solomon, whose network is owned by Sinclair Broadcast Group, says they has been in discussions with Amazon for more than a year. "We've made it a point to talk with everyone," he said.
In moves towards its goal, Amazon brought on former Sports Illustrated executive James DeLorenzo to head up its sports division, and former YouTube executive Charlie Neiman to "oversee sports partnerships and business development" in 2016. But sports are "the most expensive properties in media," says Bloomberg, noting that ESPN "pays close to $2 billion a year for the National Football League alone," and that most rights are "locked up for years to come."
Amazon could offer Major League Baseball games — which are streamed over the Internet via the league's own apps and services — as "add-ons to Prime, as it does with Showtime." The company may also turn to "offering selected events as part of Prime Video," with "more serious fans … enticed to pay for the extra service." One source says that Amazon is also talking about "amassing enough live sports to have a separate sports offering."
The rights to sports is gaining more focus as U.S. media companies hold on to them to "slow the erosion in viewership and maintain their value to advertisers" and over-the-top companies see sports as another way to gain audiences. This last year saw Twitter, Amazon and Facebook vying to acquire streaming rights to professional football (Twitter won).
The only digital content provider not in competition for sports is Netflix; chief content officer Ted Sarandos says, "the live nature of sports doesn't fit in the on-demand world his company has created."
Topics:
Amazon
,
Amazon Prime
,
CBS
,
Charlie Neiman
,
ESPN
,
Facebook
,
FOX
,
James DeLorenzo
,
Ken Solomon
,
Licensing
,
Major League Baseball
,
Movie
,
NBCUniversal
,
Netflix
,
NFL
,
Rights
,
Sinclair Broadcast Group
,
Sports
,
Sports Illustrated
,
Ted Sarandos
,
Tennis Channel
,
Turner Sports
,
TV Show
,
Twitter
,
YouTube