Amazon is now working on delivering packages inside peoples' homes and car trunks. The e-commerce giant is on the verge of inking a partnership with Phrame, a manufacturer of a product that fits around a license plate, with a secure box that holds the keys to the car. Users can unlock the box with their smartphone, and remotely grant access to a delivery person. Sources say that Amazon is also working on a smart doorbell device that would give its delivery drivers one-time access to a person's home.
According to CNBC, "the new initiatives are part of Amazon's effort to go beyond convenience and fix problems associated with unattended delivery." Products can be damaged by bad weather and are also stolen by so-called porch pirates.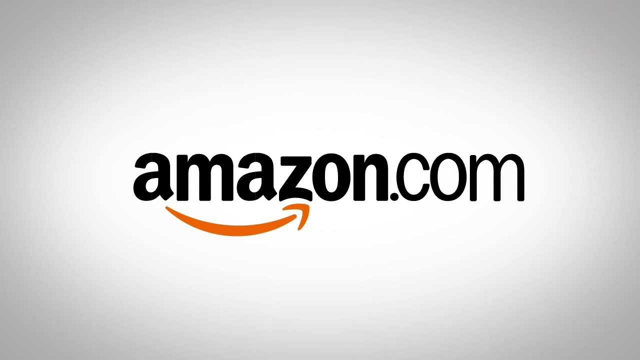 "Unattended delivery is the least desirable of last-mile fulfillment options as it leaves the package exposed to all kinds of risk," said Planet Retail RNG analyst Natalie Berg. "It's not just the financial cost but also the impact that a failed delivery can have on brand reputation and customer loyalty. Nothing makes shoppers more irate than missing a delivery."
Amazon experimented with delivery to car trunks in a 2015 pilot program with Audi and a 2016 program with Daimler and DHS, both in Germany.
Though data is not available on the number of lost packages, smart doorbell manufacturer August says 11 million U.S. homeowners had a package stolen in 2016. Shorr Packaging conducted a survey that revealed that, "31 percent of U.S. shoppers have experienced package theft." Package theft became so bad on the south side of Milwaukee that the U.S. Postal Service stopped deliveries there in August.
Although Phrame would not comment, CNBC surmises that its products "could possibly be offered to Prime members for free, making in-trunk delivery available to Amazon's most frequent shoppers." A source said that, "the doorbell could be used for grocery delivery."
Amazon previously opened Lockers in more than 2,000 locations to help consumers avoid package theft, and "the company also has a locker service called The Hub for residential apartment buildings" as well as Photo on Delivery, "a service that sends a photo of your delivered package to your phone."
Topics:
Amazon
,
Amazon Lockers
,
Amazon Prime
,
Audi
,
August
,
Car
,
Daimler
,
Delivery
,
DHS
,
E-Commerce
,
Germany
,
Groceries
,
License Plates
,
Milwaukee
,
Natalie Berg
,
Online Shopping
,
Packages
,
Photo on Delivery
,
Phrame
,
Planet Retail RNG
,
Postal Service
,
Retail
,
Shipping
,
Shorr Packaging
,
Smart Doorbells
,
Smartphone
,
The Hub
,
USPS
,
Vehicle