While a formal announcement is pending, insiders report that 20th Century Fox, Warner Bros. and Universal Pictures are among the Hollywood studios that will be joining Disney's Movies Anywhere service, which enables consumers to purchase movies from authenticated platforms — including Amazon Video, Fios by Verizon, Google Play, iTunes, Microsoft and Vudu — and store them in a digital locker so that they can be viewed on multiple devices. Disney Movies Anywhere, powered by KeyChest storage technology, was first introduced in 2014 when other studios were supporting the UltraViolet format.
"UltraViolet, with more than 20 million registered accounts, includes Fandango Now, Vudu, Kaleidescape, Fios, Sony Pictures and Paramount," notes Variety.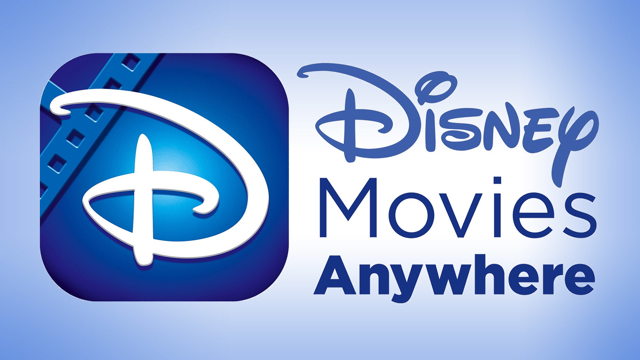 Lionsgate is said to be interested in the new service, according to multiple sources, while there are mixed reports regarding some of the other major studios.
Movies Anywhere could help the industry grow electronic sell-through and digital content sales, but it still faces stiff competition from the successful consumer adoption of streaming services such as Netflix.
"The service could help studios compensate for the collapse in physical DVD sales and a disappointing year at the box office," suggests Bloomberg. "By banding together, the makers of the world's most popular films, including Disney's "Star Wars" and Warner Bros.' DC Comics, are betting they can succeed in attracting more users."
Topics:
20th Century Fox
,
Amazon Video
,
Box Office
,
Cloud
,
DC Comics
,
Digital Locker
,
Disney
,
Disney Movies Anywhere
,
DVD
,
Google Play
,
Hollywood
,
iTunes
,
Kaleidescape
,
KeyChest
,
Lionsgate
,
Microsoft
,
Movie
,
Movies Anywhere
,
Netflix
,
Paramount
,
Sony Pictures
,
Star Wars
,
Studio
,
UltraViolet
,
Universal Pictures
,
Video
,
Vudu
,
Warner Bros.