Amazon Go, an experimental convenience store in Seattle that relies on a mobile app instead of human cashiers, is moving into its next stage prior to a public opening. Amazon Go was originally slated to open early this year, but technical glitches led Amazon to postpone the launch. The technology is improving, and Amazon has shifted hiring from engineers and research scientists to construction managers and marketers. Shoppers will scan their smartphones upon entering; cameras and sensors will track the items removed.
Bloomberg reports that, "Amazon is vague on the mechanics, but the store relies on a mobile app and some of the same sensing technology that powers self-driving cars to figure out who is buying what."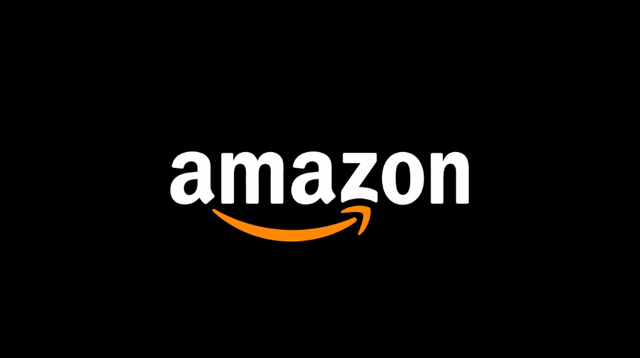 Amazon employees have been testing the technology by trying to fool it, but even three employees dressed in Pikachu costumes didn't succeed. The technology won't require tracking devices embedded in the products. When shoppers leave the store, the algorithms "total the order and bill their Amazon account."
The system works well for individual shoppers, "but still struggles to accurately charge people who are moving around in groups, such as families with grabby kids." To solve the issue, "Go engineers have been studying families shopping together and are tweaking their sensors to recognize when a child eats an item while wandering around the store," while others are "also figuring out which person to charge when a couple goes shopping together."
In addition to encouraging its employees to "enter the store in pairs and buy lunch," Amazon is "conducting further tests and focus groups from an undisclosed building in Seattle" to tackle such issues as "in-store returns, spoiled or damaged merchandise and customer service issues" relevant to brick-and-mortar stores.
"Analysts expect a version of Amazon Go technology to be rolled out eventually at Whole Foods," which will be more challenging since "Whole Foods locations are much larger than the 1,800-square-foot convenience store and carry thousands more products."
Digital Trends reports that Amazon is adding some of its own products to more than 100 Whole Foods stores across the U.S., with "reasonable discounts" starting the week before Black Friday. Those discounts include $20 off the Echo Dot, Amazon Echo, and Kindle Fire 7 tablet; and $30 off the Echo Plus, Kindle Paperwhite e-reader, and Fire HD 8 tablet.
The company also opened pop-ups "at Whole Foods stores in Chicago, Illinois and Rochester Hills, Michigan on November 13; Davie, Florida; and Pasadena, California, on November 14; and the new Union Station store in Denver, Colorado, on November 15."