Adobe recently released its "2018 State of Digital Advertising" report, which indicates that 74 percent of marketers believe they are now serving consumers relevant ads. However, only 8 percent of today's consumers agree that digital ads delivered to them are "always relevant," and 27 percent find the online ads "often relevant." Meanwhile, the report also suggests that new customers are three times as likely as existing customers to be driven by social media to visit a retailer. Adobe found that connected TV sites, on-demand streaming, and mobile retail are areas experiencing significant growth.
The Adobe report was "based on a massive amount of data captured by the Adobe Experience Cloud," reports Forbes, describing the process as "a comprehensive analysis of 183 billion website visits, 12 billion video views, 150 billion emails, and 1,000 consumers."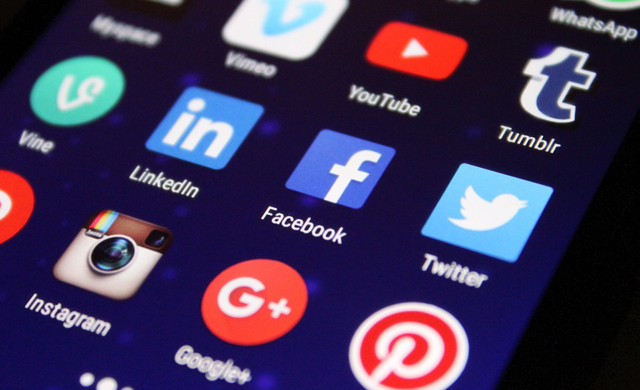 Adobe Digital Insights "sifted through aggregated and anonymous data from Adobe Experience Cloud, Adobe Campaign, Adobe Analytics Cloud, and Adobe Advertising Cloud," specifies Adobe's CMO.com. "ADI also surveyed 1,000 consumers and 250 digital marketers in the U.S. between February and March about their views on digital advertising."
Adobe notes that millennials and Gen Z — two groups that find ads on social media more relevant — currently represent a combined 48 percent of the U.S. population. Not surprisingly, the report learned that older generations find TV ads more relevant.
Among the report's key findings, according to Forbes:
TV is now a digital channel: Connected TV website visits are up 40 percent since 2016.
OTT is hot: On-demand streaming and "TV Everywhere" is up 114 percent over the past two years.
Mobile is how retail wins: Growing retailers had 48 percent more visits from smartphones compared to 2016; shrinking retailers are flat.
Search and email are still critical channels: 69 percent of retail web visits are direct or search-generated for non-customers; 20 percent are email-generated for existing customers.
Push messaging on mobile is the killer retail app: Push notifications are up 300 percent over the past nine months.
Adobe's complete slideshow is available on CMO.com or SlideShare.
Topics:
ADI
,
Adobe
,
Adobe Experience Cloud
,
Advertising
,
Brand
,
Cloud
,
Digital Ads
,
E-Commerce
,
Email
,
Gen Z
,
Internet
,
Marketing
,
Millennial
,
Mobile
,
On Demand
,
OTT
,
Push Notification
,
Research
,
Retail
,
Search
,
Smart TV
,
Smartphone
,
Social Media
,
Streaming
,
Television
,
TV Everywhere
,
Video
,
VOD
,
Websites