The 12th Annual Creative Storage Conference (CS 2018) will be held June 7, 2018 at the DoubleTree Hotel in Culver City, California. CS 2018 is now taking submissions for presentations as well as sponsorships and exhibits. The submission deadline is April 20. Organizers are seeking media and entertainment professionals who can add real hands-on experience and independent suggestions for all the sessions. The agenda features four keynote presentations and seven sessions throughout the day. You can submit speakers/panelists for this premier event online.
The preliminary agenda for the Creative Storage Conference is also available on the CS 2018 site.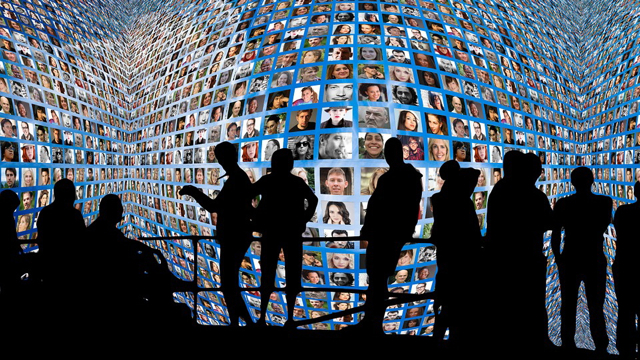 According to the press release: This event brings together digital storage providers, equipment and software manufacturers and professional media and entertainment end users to explore the conference theme of "Enabling Immersive Content: Storage Takes Off." At CS 2018 you can find out the latest developments in digital storage for media and entertainment, find out how other media professionals meet their digital storage needs and network with industry professionals.
Preliminary agenda sessions include:
There's an IP in my workflow: Digital Storage for modern 8K/4K, HDR Content Creation and Post Production
The Real State of Virtual Reality: What does it take to be successful?
What is the Best Bus for Your Workflows to Ride?
Collaboration in the Clouds: Storing and Delivering Content Where it is Needed
Rise of the Machines: Machine Learning Enables the Future of Asset Management, Metadata and Security in Media and Entertainment
Preserving Digital Content — the Challenges, Needs, and Options
The Front Lines of Media and Storage
Several levels of conference, website and event sponsorship as well as table-top exhibits are available for the 2018 Creative Storage Conference. Information on sponsorship and exhibit opportunities are available online.
The Creative Storage Conference is a service mark of the Entertainment Storage Alliance and Coughlin Associates. For additional information, call 408-202-5098 or email Creative Storage.
Topics:
4K
,
8K
,
Asset Management
,
California
,
Cloud
,
Conference
,
Coughlin Associates
,
Creative Storage Conference
,
Culver City
,
DoubleTree Hotel
,
Entertainment Storage Alliance
,
Exhibits
,
HDR
,
Los Angeles
,
M&E
,
Machine Learning
,
Metadata
,
Post Production
,
Security
,
Sponsors
,
Storage
,
Tom Coughlin
,
Virtual Reality