YouTube has debuted ads that allow marketers to create a 'Shop Now' section below their ads so that users can browse and purchase products, listed with prices. Advertisers can put these interactive ads in areas that get high traffic, such as home pages. YouTube director of product management Nicky Rettke reported that, "70 percent of people say they bought a brand as a result of seeing it on our platform." YouTube tested the Shop Now format with clothing brand Aerie, which saw a 25 percent higher return on its ad spend.
Tubefilter reports that, according to Rettke, Aerie also got "nine times more ad viewer-to-paying customer conversions." To get going, brands first "connect their Google Merchant Center, where they can choose which products will appear to viewers."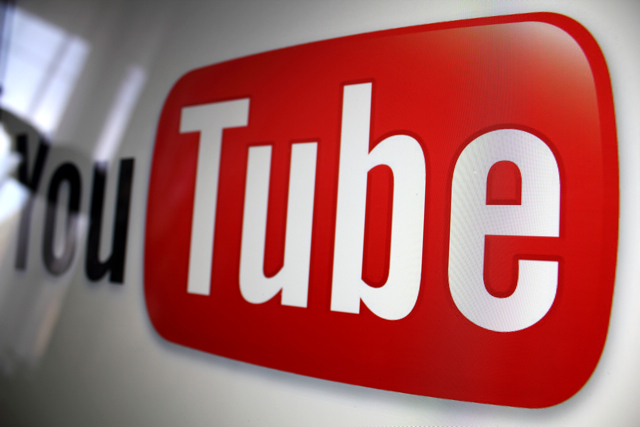 YouTube also tested video action campaigns, which "automatically bring video ads that drive action to the YouTube home feed, watch pages, and Google video partners … [as well as] any future inventory that becomes available, like the What to Watch Next feed."
The test, with college education funding startup Mos, resulted in "30 percent more purchases than usual for a third of the ad spend." Because the multiple locations where videos appear are treated as a single bundled campaign, the marketer doesn't have to pay à la carte per location.
Rettke also suggested the use of lead forms, which "appear below a marketer's ads and ask viewers to share information about themselves." YouTube rolled this function back out in 2018. Tubefilter said that, "it's worth noting that YouTube is pushing lead forms at the same time as the new shoppable format, because both of these are considered direct-response ads — meaning they call for a viewer to complete some kind of action."
When COVID-19 began disrupting daily life, it adds, YouTube saw growth in direct-response ads.
TechCrunch reports that the shoppable ads come "at a time when advertisers are trying to find new ways to capture consumers' growing interest in e-commerce shopping." It notes that Jeep used YouTube's lead-generation forms with its video ad campaign in its Korea branch, which resulted in "a 13x increase in completed leads at an 84 percent lower cost per lead."
In May, Facebook and Instagram debuted Shops "to turn business profiles into online storefronts where consumers can buy directly from brands without leaving Facebook's or Instagram's app … [and] Snapchat also this month expanded its dynamic ads for e-commerce retailers worldwide, allowing brands to easily run automated product ads on Snapchat's app by way of templates connected to product catalogs."