Changes are afoot at YouTube. The company plans to debut a new version of its music service and charge more to view original shows. YouTube Red, an on-demand subscription service that offered music and original programming without ads debuted two years ago for $10 per month. Next week, the company will launch YouTube Music, which adds personalized playlists based on YouTube history and will eventually replace Google Play Music. YouTube Music will cost $10 per month after a trial period.
Recode reports that new users who want to view original programming, such as "Cobra Kai," will have to pay $2 more per month for that part of YouTube Red, which will be renamed YouTube Premium and require a YouTube Music subscription.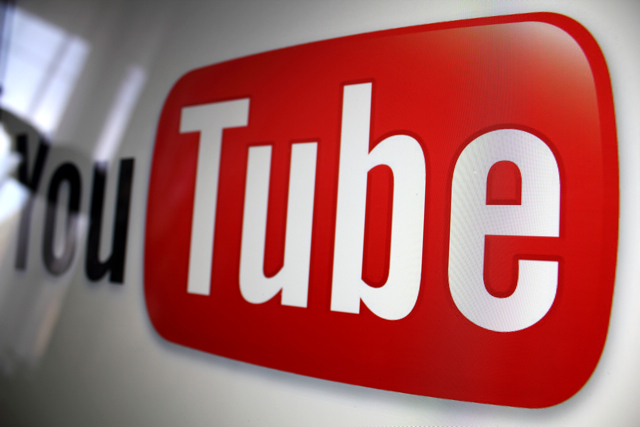 Existing YouTube Red subscribers will only be on the hook for $10 per month (those who signed up through Apple iOS/iTunes payment system are already paying $13 per month). For $10 per month, YouTube Music viewers enjoy ad-free music videos and can download music for offline listening and play music in the background. It will not, however, remove ads from the rest of YouTube. YouTube Premium, however, will remove ads from all of YouTube.
According to Recode, "this makes sense for a couple reasons." First, "YouTube Music was built in large part to placate music labels that complained that YouTube's free, ad-supported service didn't generate enough revenue for them." Second, the company "has been not been spending Netflix-like or Amazon-like sums on its original programming" for YouTube Red.
With the new division, YouTube and Google executives will be able to determine how many subscribers want its Spotify-like music service and who wants original programming … "and maybe that will give them confidence to spend more."
YouTube is expected to "publish something official" soon, given its plans for a rollout on Tuesday.
Related:
YouTube to Launch New Music-Streaming Service, The Wall Street Journal, 5/17/18
YouTube Music Kicks YouTube Red to the Curb, CNET, 5/17/18
Google Announces YouTube Music and YouTube Premium, The Verge, 5/17/18
Subscribing to YouTube Is Too Confusing, Quartz, 5/18/18