Apple plans to leverage the recently passed tax legislation, said to be the most important in 30 years, by bringing $350 billion back to the United States over the next five years. Of that, $252 billion in cash was held abroad; Apple keeps 94 percent of its total cash outside the U.S. A provision in the new tax code allows a one-time repatriation of corporate cash held in other countries. The move is consistent with Apple's long-time stance that it wouldn't bring the cash back until the tax code changed.
The New York Times reports that the company "said it would create more than 20,000 new jobs in the United States, up about 24 percent from about 84,000 employees in the country currently."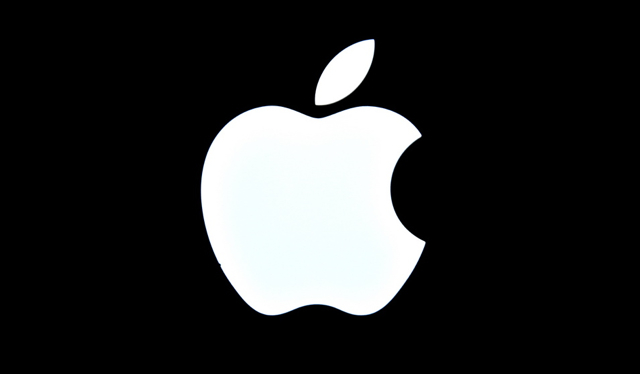 Apple also plans to open a new campus outside its Silicon Valley location and "would invest more than $30 billion in capital expenditures, or spending on parts and the equipment required to produce them."
"We have a deep sense of responsibility to give back to our country and the people who help make our success possible," said chief executive Tim Cook. Apple also stated that, "it anticipated a repatriation tax payment of about $38 billion," which, given the 15.5 percent repatriation tax rate "implies Apple is bringing back about $245 billion."
The Wall Street Journal reports that Apple's plan was "full of big-dollar investment figures but didn't specify how much the numbers go beyond previous plans." In addition to those reported by NYT, WSJ says that, out of the $30 billion in capital spending, $10 billion will go towards "data centers across the country," and that a fund to invest in advanced manufacturing in the U.S. will grow "from $1 billion to $5 billion."
President Donald Trump praised Apple for its plan "to bring massive amounts of money back to the United States." Sanford C. Bernstein & Co. analyst Toni Sacconaghi said that, "Apple's plans are in line with Trump administration goals, but it isn't clear how many of the commitments are new." WSJ analysis of 311 companies showed that "Apple's accumulated foreign profits of $252.3 billion amount to just over a quarter of the U.S. tech industry's total" and "about 9.5 percent of the $2.65 trillion in foreign profits reported by all companies in the analysis."
Apple also announced that employees are each getting a bonus of $2,500 in restricted stock. Other companies that are "rewarding employees due to the new tax law" include AT&T and Comcast.