Shipments of wearables are expected to reach 112 million units by 2018 — enough momentum for advertising companies to start considering new approaches to ads for wearable devices. In order to get an idea of how smartwatches, head-mounted displays, glasses and other gadgets may serve as marketing platforms, mobile-ad tools maker InMobi is developing virtual mock-ups of ads for these devices. Millennial Media and Kiip are among those also pursuing viable wearable-ad technology.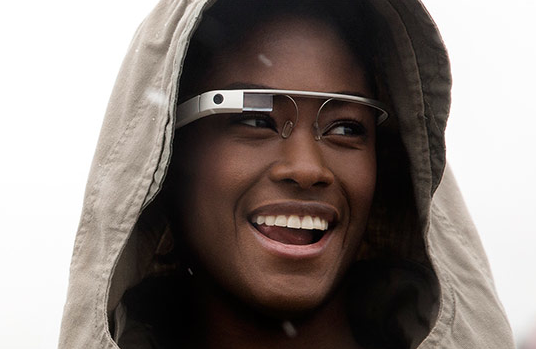 "Any device with a screen allows for an interesting opportunity," said Atul Satija, vice president and head of revenue and operations at InMobi.
"A hit product would not only spur sales for Apple, Google, Samsung Electronics Co. and other companies that drove the smartphone revolution, it will also open up new ways to make money from apps, reach consumers and gather data," suggests Bloomberg.
The screens on these devices are smaller, leading to smaller ads that could briefly take over the screen to show promotions. These wearables can also be used to bring in data in fields such as health, activities and location, making targeting easier.
If a consumer is in the snack aisle of the grocery store, the wearable could, for instance, send a coupon for cookies.
"We go back to the creep factor, which comes up so often when talking about personalization and in using data," said Bryan Yeager, an analyst at eMarketer. "You run into privacy considerations — consumers are definitely aware of that. That's something that they have to consider when they're building these applications — how far is too far?"
Topics:
Ads
,
Advertising
,
Apple
,
Apps
,
Atul Satija
,
Bryan Yeager
,
Data
,
Developers
,
Devices
,
eMarketer
,
Glasses
,
Google
,
Google Glass
,
Head Mounted Displays
,
HMD
,
InMobi
,
Kiip
,
Marketing
,
Millennial Media
,
Mobile Ad Tool
,
Privacy
,
Products
,
Revenue
,
Sales
,
Samsung
,
Smartwatch
,
Virtual
,
VR
,
Wearables