At the Sundance Film Festival, there was evidence that that some of the pioneering virtual reality companies are expanding — or shifting — their purview from VR movies into other genres. Sundance's New Frontier program, which launched five years ago, highlighted VR filmmaking. At this year's festival, long-time VR producers such as Felix & Paul are still engaging in virtual reality projects, but others are exploring augmented reality, connected devices and artificial intelligence in their interactive stories.
Wired reports that VR production pioneer Fable is "rebranding itself as a 'virtual beings' company," powered by artificial intelligence. "I think that VR movies were a stepping stone," said Fable founder Edward Saatchi. "I think we should admit that VR movies are not going to replace cinema."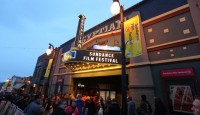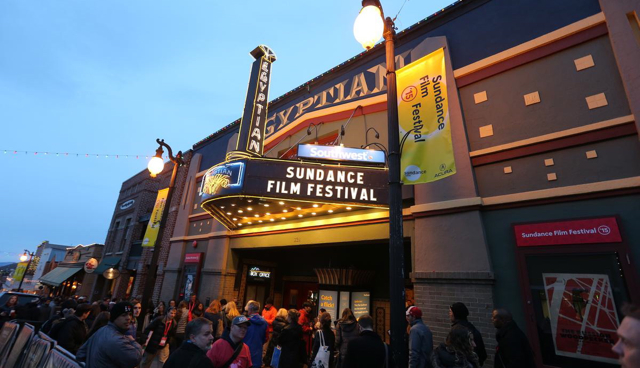 In the go-go days of early VR, Hollywood studios like Disney and 20th Century Fox created VR experiences and, "VR films started getting the kind of seven-figure acquisition deals typically reserved for 2D filmmakers who sold their movies to studios or cable outlets."
The evolution to experiences beyond those "provided by VR headset manufacturers like Oculus, Samsung, and HTC" began with "curiosity around new technologies like those coming from Magic Leap and Apple's ARKit." But Tomorrow Never Knows co-founder Gabo Arora noted that a limited consumer market for VR led its filmmakers to search out other platforms.
"We're finally going into an experimental phase where people have to hustle and think about how new technologies can merge together," said Arora. "What's happening has kind of, in a Darwinian sense, purged the kind of get-rich-quick folks."
At New Frontier, curator Shari Frilot noted that all the formats focus on "biodigital" interaction, which "she defines as things as common as using an app like Lyft to get a car in the real world to something like Mica, a mixed reality/AI hybrid from Magic Leap." "What's really reflected in the show this year is that the human body is integrated into the frame of the experience," Frilot added.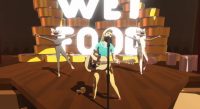 For example, Oculus' latest project, "The Under Presents" (above), uses its Quest "to put users in an interactive theater experience where the characters in the VR space are actually being played by Quest-wearing actors from the New York-based theater collective Piehole." Fable aims to create AI-enabled virtual beings, "with whom you can build a two-way relationship."
Wired opines that the next wave of new experiences will be brought by "the folks who did it the first time with VR." VR pioneer Chris Milk, who worked on interactive films and Arcade Fire's HTML5/Google Chrome-powered The Wilderness Downtown, said "experimental projects like that are reemerging."
"As new technologies have come forth, you have that same group of artists — and new groups of artists — utilizing new technologies to build the early foundation of a complete new art form and new medium," he said.
Related:
VR Studio Fable Relaunches With Focus on Virtual Beings, The Hollywood Reporter, 1/24/19
Topics:
20th Century Fox
,
Apple
,
Arcade Fire
,
ARKit
,
Artificial Intelligence
,
Augmented Reality
,
Biodigital
,
Chris Milk
,
Disney
,
Edward Saatchi
,
Fable
,
Felix & Paul
,
Gabo Arora
,
HTC
,
Lyft
,
Magic Leap
,
MICA
,
Movies
,
New Frontier
,
Oculus
,
Oculus Quest
,
Piehole
,
Samsung
,
Shari Frilot
,
Sundance Film Festival
,
The Under Presents
,
The Wilderness Downtown
,
Tomorrow Never Knows
,
Virtual Beings
,
Virtual Reality