Vizio just agreed to pay $2.2 million to settle a lawsuit filed by the Federal Trade Commission and the New Jersey Attorney General. The lawsuit accused the smart TV manufacturer of using its TVs to track what its owners watched — without their knowledge or consent — and then selling that information to marketing firms. According to the FTC, Vizio began gathering such data in 2014, and even retrofitted smart TVs sold as early as 2010 via a software update, for a total of 11 million TVs.
The Wall Street Journal reports that the FTC claims Vizio "identified viewing data from cable or broadband service providers, set-top boxes, streaming devices, DVD players and over-the-air broadcasts," capturing "as many as 100 billion data points each day from millions of TVs." Details of the FTC's charges can be read here.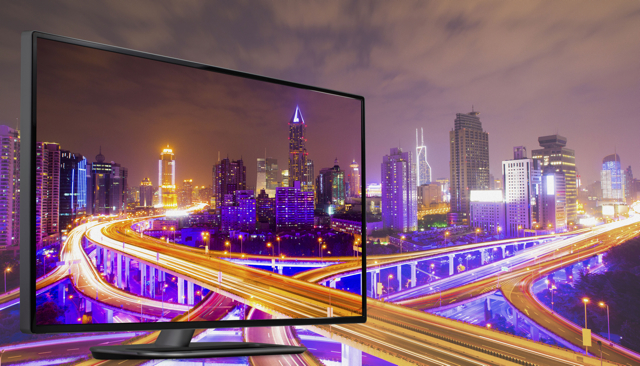 Vizio's defense was that it "never paired viewing data with personally identifiable information such as name or contact information," but rather aggregated the data to "create summary reports on its customer's viewing behaviors." The FTC countered that the data for sale included consumer IP addresses, which companies could use to "track and target consumers across different Internet-connected devices."
Further, says the FTC, "Vizio's contracts didn't prohibit third parties from cross referencing Vizio's data with other information to determine details such as sex, age, income, marital status, household size and education level of consumers."
Vizio will now delete all user data collected before March 1, 2016 and, going forward, must obtain consent for collecting data. Vizio, which says it has updated its online and on-screen disclosures to include information about data collection and how to disable it, updated its privacy policy in December and provides consumers with a toll-free customer support line to remove their personal data.
The FTC further describes here the terms of the settlement, including the $2.2 million due to the state of New Jersey.
Related:
How to Stop Your Smart TV From Spying on You, Wired, 2/7/17