According to a new study from social video tech firm Unruly Media, six-second Vine videos have experienced a massive popularity spike. The study indicates that nine videos are being posted to Twitter every second, up from five per second in April. The new numbers arrive shortly after Facebook's Instagram announced the launch of its own short video service. Some have speculated that the move could impact Vine, which is owned by Twitter.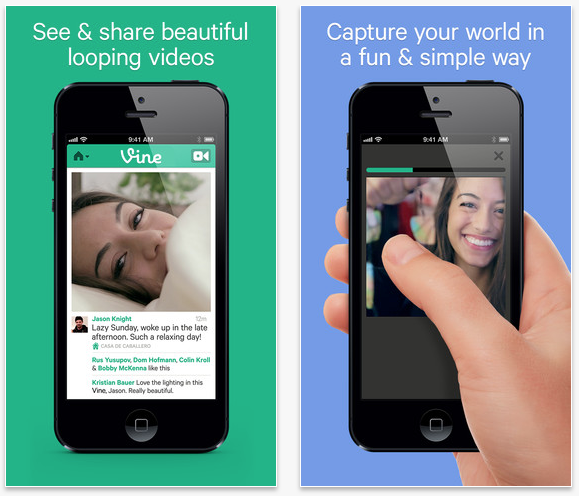 "Since launching in January, Vine videos have found a niche with consumers who enjoy sharing videos with their friends, but they've also found a place at arts forums like the Tribeca Film Festival, and have attracted copyright controversy," reports paidContent.
"The Unruly survey says that Vine now has more than 13 million users, and that the service is popular with advertisers since branded Vines are four times more likely to be shared than video ads," notes the article.
Unruly Media has launched a new product set for brands interested in leveraging social video advertising. According to the press release, the end-to-end solution is designed "to amplify, optimize, and analyze Vine and similar short-form social videos." It includes a Vine app and Vine Social Video Player, tools for optimizing campaign performance, measurement through Unruly Anlaytics, and more.
"Vine and other platforms, most recently Instagram, are leading a revolution in social video sharing," said Unruly COO and co-founder Sarah Wood. "Mobile video consumption tripled in 2012; video is the fastest growing ad format worldwide and Vine is changing the social video landscape, six seconds at a time. Advertisers can get ahead of the competition, grow their social footprint and extend their mobile reach by including Vine as part of an always-on content marketing strategy."