A new study from J.D. Power examined the levels of consumer satisfaction with streaming video services among subscribers to traditional cable or satellite services, cord shavers, cord cutters and cord nevers. The J.D. Power survey, conducted in June and July, relied on the responses of 4,000 customers. The cable and satellite industries will be heartened by the results: the happiest consumers are those that are using streaming services in addition to pay-television subscriptions.
The Wall Street Journal reports that, according to the study, "about 60 percent of streaming customers still purchase some form of paid-TV service." Of the remaining, 23 percent are "cord shavers" with skinnier bundles, about 13 percent are "cord cutters," and 4 percent have "never subscribed to pay TV and rely exclusively on streaming."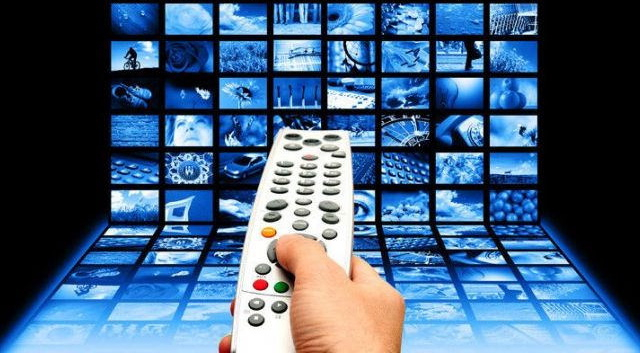 Those that rely entirely on streaming services skew young: about 37 percent are 18 to 34 years old.
But consumer satisfaction with streaming services, such as Amazon Prime, Hulu and Netflix, is highest among those that have pay TV packages. Lowest satisfaction is found among consumers who have cut the cord, followed by those who have never subscribed to a traditional TV service.
For that reason, says J.D. Power executive Kirk Parsons, "the results suggest consumers might still think of [streaming services] as a complement to pay TV." Parsons, who notes the "halo effect," points out that pay TV consumers who also subscribe to streaming services "have the best of both worlds."
"Even though you may be paying more, you're getting more for it," he explains.