The newly integrated ViacomCBS is combining its assets to fuel a streaming service based on CBS All Access, say sources. Executives are reportedly considering an ad-supported service that will integrate Viacom's Pluto TV, Nickelodeon, BET, MTV, Comedy Central and Paramount Pictures with CBS All Access. Also on the drawing board is an ad-free version and a premium version including Showtime. No name or price point have been set, although sources stated the basic services will probably be less than $10/month.
CNBC reports that, although ViacomCBS chief executive Bob Bakish has been mum on the streaming service, executives will speak about it on February 20 during the company's Q4 earnings conference call. They will also "reveal statistics about total paid subscribers for its existing streaming services and give revenue figures for the first time."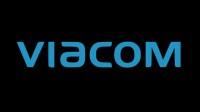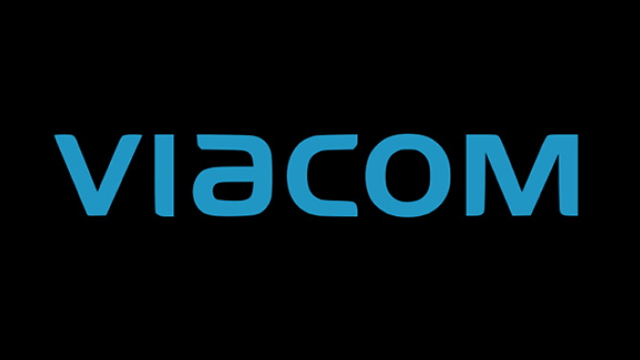 Sources added that Bakish has led the efforts with chief digital officer Marc DeBevoise, president of U.S. networks distribution Ray Hopkins and Pluto TV chief executive Tom Ryan. ViacomCBS' planned service "could be the final significant streaming offering that hits the market as traditional media companies all prepare for a post-cable TV future."
CBS All Access, which launched in October 2014 and now is priced at $5.99 with ads and $9.99 without, "has appealed to millions of Americans who have either cut the cord on traditional cable or want the ability to watch TV programs whenever and wherever they are." CBS All Access offers NFL and other live sports in addition to all of CBS' programming and original shows such as "Star Trek: Picard" and "The Twilight Zone" reboot.
CBS has stated that CBS All Access, combined with Showtime, has 10+ million subscribers. ViacomCBS is placing its bets on consumers who "see the value in the combination of live sports and news with movies, strong kids programming … and both scripted and unscripted programming."
Prior to the merger with CBS, Viacom offered niche streaming services, such as the $7.99/month Noggin for preschoolers, and the $9.99/month BET+ with original programming. Sources said that ViacomCBS will "keep these streaming services in existence … while marketing the new service to current subscribers." ViacomCBS will also stream about 3,600 old Paramount films "previously licensed to existing streaming services such as Netflix and Amazon Prime Video" and offer "exclusive access to another 700 movies through a 49 percent ownership stake in Miramax."
Business Insider opined that ViacomCBS' ad-supported, ad-free and premium offerings "could enter the streaming wars with more of a head start than brand new services," especially with the existing 10+ million subscriber base. It also notes that, "until this point, ViacomCBS has acted somewhat as a content supplier for SVODs," such as "Jack Ryan," which Paramount TV created for Amazon Prime Video.
Related:
ViacomCBS to Weigh Options for CNET as Buyers Show Interest, Bloomberg, 2/6/20
Topics:
Ad-Free
,
Ad-Supported
,
Advertising
,
Amazon Prime Video
,
BET
,
Bob Bakish
,
CBS All Access
,
Comedy Central
,
Marc DeBevoise
,
Miramax
,
Movie
,
MTV
,
Netflix
,
NFL
,
Nickelodeon
,
Noggin
,
Paramount Pictures
,
Paramount TV
,
Pluto TV
,
Ray Hopkins
,
Showtime
,
Sports
,
Streaming
,
SVOD
,
Tom Ryan
,
TV Show
,
Viacom
,
ViacomCBS
,
Video