Twitter hosted its second-ever Digital Content NewFronts event this week, showcasing a series of new and renewed video content deals. The social media mainstay announced 13 video content deals, including a new one with Univision that will cover Spanish-language sports, entertainment, and news, including 2020 election coverage. It also announced a deal with The Wall Street Journal for an original show called "What's Now," and other deals with major players like the NFL, Bleacher Report, CNET and others.
"When you collaborate with the top publishers in the world, you can develop incredibly innovative ways to elevate premium content and bring new dimensions to the conversations that are already happening on Twitter," said Twitter global VP and head of content partnerships Kay Madati, as reported by TechCrunch.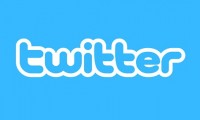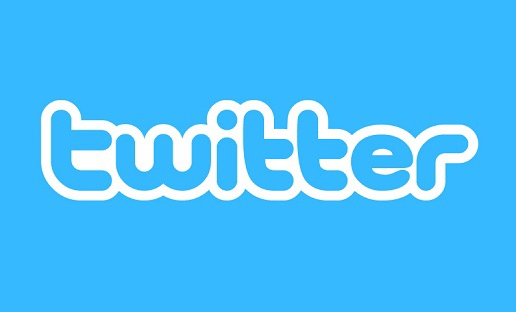 Other deals include one with The Players' Tribune for a live talk show called "Don't @ Me," on which athletes will debate topics chosen (at least in part) by Twitter users. Also, a new deal with CNET will provide video coverage of major tech industry events.
Twitter also announced the expansion of Bloomberg's TicToc, a live news feed on Twitter, so that it will now include coverage of worldwide political events like the G20 Summit, United Nations General Assembly, and World Economic Forum.
In the entertainment realm, Twitter announced deals with Live Nation to bring concert series exclusively to Twitter, and with the MTV Video Music Awards so that viewers can vote on camera angles, scenes, and celebrities they most want to see during the live show.
Topics:
Advertising
,
Bleacher Report
,
Bloomberg
,
CNET
,
Digital NewFronts
,
G20 Summit
,
Kay Madati
,
Live Streaming
,
MTV
,
NBA
,
News
,
NFL
,
Social Media
,
Sports
,
The Players' Tribune
,
The Wall Street Journal
,
TicToc
,
Twitter
,
United Nations
,
Univision
,
Viacom
,
Video
,
Video Music Award
,
World Economic Forum