About 60 percent of Americans who have used Twitter in the past year report taking a break from the platform during that time, with 25 percent of them predicting they are unlikely to be using the service a year from now, according to a study by the Pew Research Center. The survey of adult Twitter users was conducted March 13-19, approximately five months after billionaire Elon Musk purchased the site in October. The findings come amidst media debates as to whether Twitter is "dying," according to Pew, which notes some high-level celebrity defections since Musk took over the social site.
Among current and recent Twitter users, women are more likely than men to say they have taken a break from the platform in the past year (69 percent vs. 54 percent), and Black users (67 percent) are more likely than their White (60 percent) or Hispanic (54 percent) counterparts to confess to a time out, according to the Pew Research Center.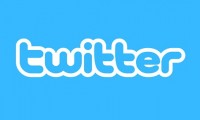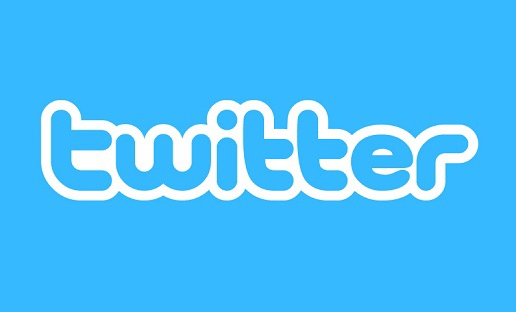 There were "no significant differences by age or political affiliation when it comes to taking a hiatus from the platform," Pew said.
TechCrunch points out that Musk, having only owned Twitter for five months at the time of the survey, could not be held solely liable for the users' "breaks" over "the past year."
"Whatever led to Twitter users taking long breaks from the app may or may not have anything to do with the site's new owner," TechCrunch says, adding that "because Pew Research didn't offer any historical data to compare to, it's not clear if this has been a regular pattern for Twitter users before this period, either."
Still, the media outlet concludes, "the data is interesting, as it seemingly demonstrates that, for at least some of its users, Twitter has not built such an addictive platform that has become a required daily habit" compared to, say, "Meta's social apps, which now see 3.02 billion daily active users as of the first quarter."
"The most active users before Musk's acquisition — defined as the top 20 percent by tweet volume — have seen a noticeable posting decline in the months after," writes Social Media Today, explaining these users' "average number of tweets per month declined by around 25 percent following the acquisition."
Despite that downward trend, "eight-in-ten of the most active adult Twitter users between January 1 and April 14, 2022, have remained among the most active users in the months after Musk formally acquired the site," Social Media Today says. However, it's worth noting that an increasing number of alternatives are emerging in this space, including Mastodon, Bluesky, Hive, and a rumored new app from Instagram.
Related:
Twitter's Top Users Are Posting Less Since Musk Takeover Last Year, Pew Survey Shows, CNBC, 5/17/23
Advertising Exec Linda Yaccarino Named New CEO of Twitter, ETCentric, 5/16/23
Instagram Might Be Working on a Twitter Killer, Mashable, 5/20/23
Everything We Know About Instagram's Twitter Clone, Due This Summer, TechCrunch, 5/20/23
Twitter's New 2-Hour Video Feature Is Already Making It a Hub for Pirated Movies, Quartz, 5/19/23
Topics:
Acquisition
,
Addictive
,
Advertising
,
App
,
Bluesky
,
Celebrity
,
Demographics
,
Elon Musk
,
Facebook
,
Hiatus
,
Hive
,
Instagram
,
Jack Dorsey
,
Linda Yaccarino
,
Mastodon
,
Meta Platforms
,
Movie
,
Pew Research Center
,
Piracy
,
Research
,
Social App
,
Social Media
,
Study
,
Survey
,
Tweet
,
Twitter
,
Video