President Donald Trump's frequent use of Twitter has increased that platform's visibility. That is potentially drawing in new "passive, non-tweeting" users, which may, in turn, result in more much-needed advertising revenue. But even as usage increases, the company still struggles to burnish its financial profile. To improve its fortunes, Twitter says it plans to tweak its advertising strategies, focus more on video and expand its data licensing business, by which companies pay to mine billions of daily tweets.
The Wall Street Journal reports on just how much Twitter, which reaps nearly 90 percent of its revenue from advertising, needs that additional revenue: its global ad revenue was flat in the fourth quarter, and down 7 percent in the U.S. Although its user base has grown by 11 percent, revenue has only inched up one percent, to $717.2 million, its "10th straight quarter of slowing revenue growth."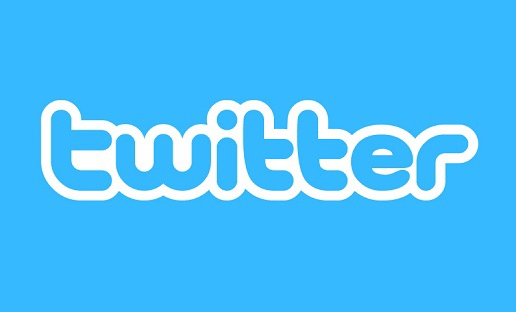 "Every literate person in the entire world has heard of Twitter," said Wells Fargo analyst Peter Stabler. "The problem is that a great many of those people think they know what it is or have tried it and they don't plan to go back." He also notes that Twitter users skip over promoted tweets and direct-response ads, which also "don't work well with video, including live broadcasting, which Twitter is increasingly promoting on the platform."
Chief executive Jack Dorsey, who returned to head Twitter in October 2015, says the company will revamp its advertising strategy. The company also plans to expand is data licensing, after already reaching deals with IBM and Bloomberg. Dorsey, who says "the whole world is watching Twitter," also notes that "it would take time for sales growth to reflect the uptick in user engagement that it saw in the fourth quarter."
But Twitter also faces stiffer competition from rivals Facebook and Snap, which is expected to go public this year. According to eMarketer, Twitter's share of the online market this year will decrease slightly to 1.1 percent.
Since Dorsey's return, Twitter has invested heavily in live streaming, with a $10 million deal with the NFL to broadcast Thursday night games, for which it offered ad packages up to $8 million. Other live streams have included the presidential debates. WSJ notes that, "beyond bringing in ad revenue, Twitter hopes its live-video strategy will broaden its user base and attract people who haven't understood the point of Twitter," but Stabler reports that the NFL streams didn't "appreciably build an audience."
Topics:
Ad Revenue
,
Advertising
,
Bloomberg
,
Data Licensing
,
Data Mining
,
Direct Response Ad
,
Donald Trump
,
eMarketer
,
Facebook
,
IBM
,
Jack Dorsey
,
Licensing
,
Live Broadcasting
,
Live Streaming
,
Live Video
,
NFL
,
Peter Stabler
,
Promoted Tweets
,
Snap Inc.
,
Social Media
,
Tweet
,
Twitter
,
Video
,
Wells Fargo