Augmented reality company Magic Leap has operated in secrecy since its founding in 2010. Based in Florida, Magic Leap, valued at $4.5 billion, has raised almost $1.4 billion from Google, China's Alibaba, Qualcomm, Andreessen Horowitz and Kleiner Perkins, among others. Rumors of its augmented reality headset have been rife, but the only product to be unveiled thus far was an AR app in 2011. Now, a public photo of a prototype has been released, offering possible details of what the company has been working on.
Business Insider reports that an unidentified source provided it with a photo of a working prototype of Magic Leap's augmented reality device. Although Magic Leap declined to comment, the company founder/chief executive Rony Abovitz later responded via Twitter, first saying the photo is "NOT what you think it is."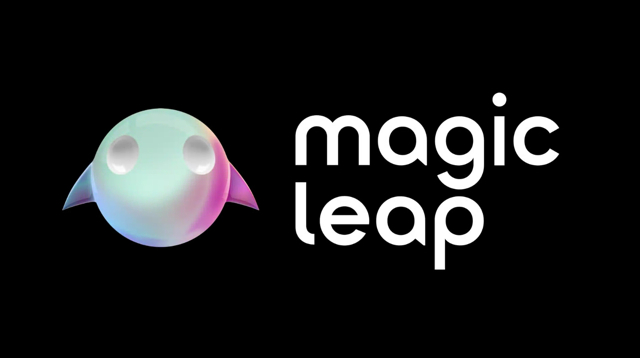 "The photo shows an @magicleap R&D test rig where we collect room/space data for our machine vision/machine learning work," he tweeted. "We do this in order to understanding lighting, texture, various surfaces. MxRL lives in the real world."
The source, which described the prototype as both "PEQ" (the term Magic Leap uses to describe its current prototype) and "the real wearable," was apparently taken in early January. Since then, improvements have been made and the prototype now sports belt packs instead of a backpack. These changes were done in anticipation of a demonstration that the Magic Leap board will see this week.
In response to a December report from The Information that critiqued Magic Leap's ability to commercialize its product successfully, Abovitz emailed his employees that he used a PEQob (its third mini-production run) and "it was awesome," although the company has "more cycles to go.
"In 2014 (just over 2 years ago) we were still in a little warehouse-strip mall thingy and just rolling into the DCOTA, and just turning on the first WDx series (WD1, WD2, WD3, etc.)," he wrote. "We now have a working factory and PEQ systems in hand… Focus on what we are doing, and we ship a great product. That will speak loudly and reverberate for many years."
Business Insider notes that this week's board meeting is "a milestone" in the product's development and "a chance to prove that Magic Leap can shrink its technology to fit inside the smaller form factor that will be released to the public."
Related:
A Magic Leap Investor Says Critics Should Stop 'Gloating' and Give Augmented Reality More Time, Recode, 2/11/17