Twitter is following Snapchat's lead by developing a new camera feature that will help users easily create and share video content via its app. People familiar with the matter say that a working demo has been created, but a final design and release date have yet to be confirmed. The tool, which could change significantly in the next few months, is designed to encourage users to share video footage of what's happening around them. Facebook has also copied innovations from Snapchat, "a mobile app focused on ephemeral photos and videos that's popular with younger audiences," explains Bloomberg. "Twitter's latest change suggests that chief executive officer Jack Dorsey is taking cues from the newer company as well."
Following several years of slowed growth for Twitter, co-founder Dorsey has returned to the CEO position and the San Francisco-based company is now showing signs of a turnaround.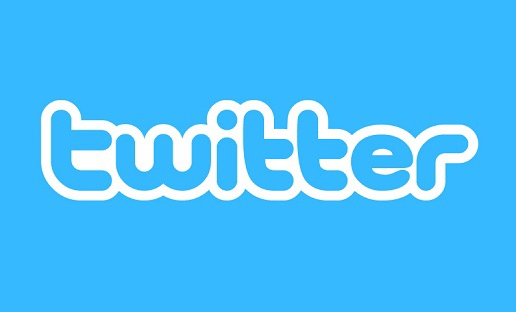 Dorsey is responsible for "striking live-video streaming partnerships and tweaking the user interface," Bloomberg notes. "He has made changes across Twitter's timeline, notifications, the Explore tab and interface that have made the platform easier to use."
Topics:
App
,
Camera
,
Ephemeral
,
Explore
,
Facebook
,
Image
,
Internet
,
Jack Dorsey
,
Live Streaming
,
Mobile
,
Mobile App
,
Notifications
,
Photo
,
Prototype
,
San Francisco
,
Sharing
,
Smartphone
,
Snap Inc.
,
Snapchat
,
Snaps
,
Social Media
,
Social Video
,
Streaming
,
Timeline
,
Tweet
,
Twitter
,
User Interface
,
Video
,
Video Sharing