Apple is preparing for a major iPhone operating system update, iOS 11.3, and it will include some important new features. Chief among those is Business Chat, which lets users communicate directly with businesses via the iMessage app. At launch, Business Chat will allow communications with a select group of companies including Wells Fargo, Lowe's, Hilton and Discover. Also new with iOS 11.3 is version 1.5 of the company's virtual reality developers' kit ARKit, four Animoji, and new features that display battery health.
CNBC reports that the new Business Chat is "a big deal" and "will change the way we interact with companies from our smartphones." Rather than calling support, it says, "users will be able to pop right into an app and talk with a business about issues, to schedule an appointment or even to make purchases."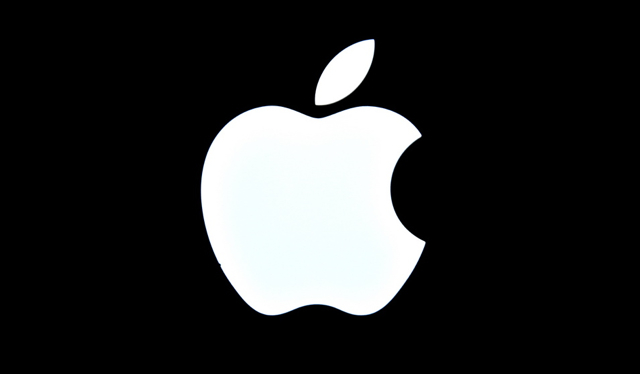 The reporter previously bought an item from Lowe's, using Apple Pay from within Messages, and found "it was much easier to interact with a company through chat than to call." "I didn't need to visit a company's website, fumble with a separate app or look up a support number (where I'd likely have to dig around voice menus to get the right option only to be put on hold)," he added.
According to Apple, Business Chat allows the user to "have a conversation with a service representative, schedule an appointment or make purchases using Apple Pay in the Messages app," without sharing the user's contact information with those businesses.
TechCrunch reports that Apple is launching Business Chat as a move "to shift B2C communications, payments, and customer service to its own messaging platform, and away from tech companies that today dominate business messaging, like Facebook Messenger, Google, Twitter, and, as of this month, WhatsApp, which has just launched its own WhatsApp Business app."
The demand for business messaging is growing, especially in developing countries that "skipped the PC cycle altogether." A Nielsen study, commissioned by Facebook, revealed that 56 percent of consumers would rather message a business than call customer service; 67 percent expect to message more businesses over the next two years.
Apple's biggest competitor in the space is Facebook, where businesses have branded pages and other media presence; last year, Facebook said 80 percent of its 65 million active users were using Messenger to reach customers.
Topics:
Animoji
,
App
,
Apple
,
Apple Pay
,
ARKit
,
B2B
,
B2C
,
Business Chat
,
Chat
,
Customer Service
,
Discover
,
Emoji
,
Facebook Messenger
,
Google
,
Hilton
,
iMessage
,
iOS
,
iOS 11.3
,
iPhone
,
Lowes
,
Messages
,
Messaging
,
Nielsen
,
Operating System
,
Smartphone
,
Twitter
,
Virtual Reality
,
Wells Fargo
,
WhatsApp Business