With the goal of being a player in live-streaming sports, Twitter is now in conversations with the NBA, Major League Soccer and cable network Turner, say sources. The company already has the rights to stream some of the NFL's Thursday Night Football games in the fall. And although Twitter couldn't stream live Wimbledon matches (ESPN holds those rights), it has streamed pre- and post-game material as well as live interviews and analysis. New deals could resemble either of these arrangements.
Recode reports that Twitter has approached Turner, because the cable network has "already locked up sports rights from a number of sources, including the NBA, MLB and the NCAA Men's Basketball Tournament" and has its own eSports league, dubbed ELeague, that "broadcasts professional video game competitions."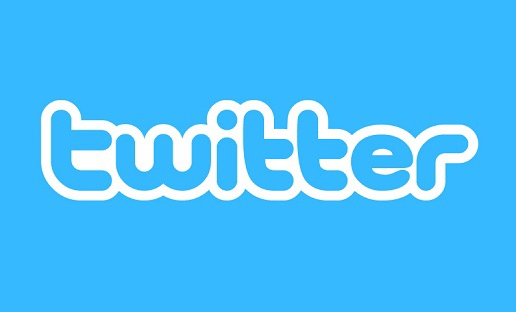 But achieving its goal of "being the digital streaming arm for any and all live events, particularly around sports and entertainment" might be difficult, says Recode, because Twitter doesn't have the subscription fees that makes "distributing this content via traditional cable packages so profitable." Instead, Twitter would have to rely exclusively on advertising as a revenue source, and rights holders such as ESPN and Turner "are used to making money from the carriage fees paid by the cable and satellite distributors."
Twitter will also have to convince rights holders that they stand to benefit in other ways by inking a deal. For example, says Recode, showing "fringe footage" of Wimbledon "might lure users into a game or event without actually broadcasting live game footage." Letting Twitter stream pre-game footage, analysis and other "fringe" content "could be a way to drum up excitement for the main event without encroaching on the territory of existing rights holders."
The cost of digital streaming is still miniscule compared with broadcast rights: Twitter paid the NFL $10 million for 10 Thursday Night Games, whereas NBC and CBS are shelling out a combined $450 million for the rights to air the entire 2016 season. But if Twitter is successful in parlaying "fringe" streaming rights into user growth and new viewers, competitors — such as Facebook, Amazon and Apple — are certain to take notice.
Topics:
Advertising
,
Amazon
,
Apple
,
Broadcast
,
Cable
,
CBS
,
ELeague
,
ESPN
,
eSports
,
Facebook
,
Licensing
,
Live Sports
,
Major League Soccer
,
MLB
,
NBA
,
NBC
,
NCAA
,
Satellite
,
Social Media
,
Sports
,
Streaming
,
Subscription
,
Thursday Night Football
,
Turner
,
Twitter
,
Video
,
Video Game
,
Wimbledon