Things were restive at TwitchCon, which wrapped Sunday in San Diego. Content creators were riled up over downsized revenue-sharing, first announced last month. The conference lets gamers and other enthusiasts who use Amazon's live-streaming platform meet their favorite influencers while brands tout their wares. With over 2.5 million hours of live content streaming daily around the world, Twitch has become increasingly focused on financial sustainability and eventual profitability. But a less favorable revenue split and push toward advertising has proven unpopular with creators.
"At TwitchCon, executives and streamers met face-to-face and attempted to come to an understanding," writes Bloomberg, reporting on "about 20 panels and sessions aimed at teaching streamers how to earn more money, grow their brands and gain enough popularity to attract sponsorships."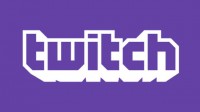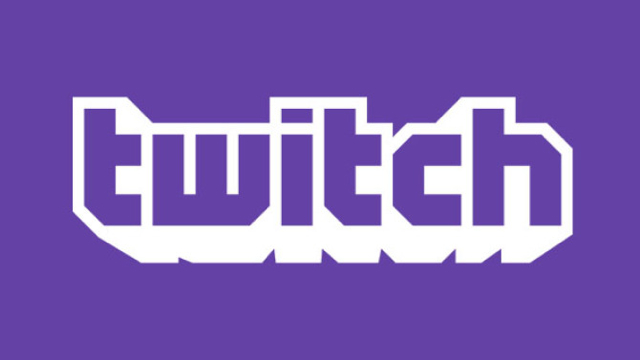 In September, Twitch announced that effective June 2023, it would shrink the amount of subscription revenue it shares with top creators: after earnings surpass $100,000 in a 12-month period, the split for premium streamers will drop from 70/50 to 50/50 (which is what Twitch makes available to all streamers).
"The pool of breakout streaming stars able to pull in hundreds of thousands or even millions of dollars has become increasingly competitive after Twitch's pandemic boon," Bloomberg explains, noting that "the number of active streamers on the site has more than doubled since September 2019 to more than 7 million."
About 50,000 of those are "partnered streamers," of which only a small fraction are affected by the policy change, but the fact that they are the platform's top performers has amplified the backlash. Top creators feel "Twitch had taken away a potential future financial opportunity to aspire to," according to Bloomberg. "Many streamers feel that Twitch has compromised their potential for profitability in exchange for the company's own."
Bloomberg reports "nearly 23,000 Twitch users have asked Twitch to move to a 70/30 revenue model for all streamers." Creators' monetary concerns were addressed one-on-one as well as in a live-streamed Sunday session where Twitch VP of monetization Mike Minton said the 70/30 split "is simply is not viable for Twitch over the long-term." Bloomberg wrote that Minton "acknowledged that Twitch doesn't pay public rates for Amazon Web Services."
Marketing Dive writes that the revenue-sharing change "shouldn't directly impact advertisers on the platform, according to experts. If anything, streamers are going to have to run more ads to make up for the loss in revenue. But, this isn't necessarily a good thing and could undermine some of Twitch's value."