Popular game streaming service Twitch — owned by parent company Amazon — plans to shrink the amount of subscription revenue it shares with top creators. After earnings surpass $100,000 in a 12-month period, the split with these premium streamers will reduce from 70/50 to 50/50, the same subscription share Twitch makes available to all streamers. The change goes into effect in June 2023, but Twitch stars are already rebelling. Having already lost a number of top creators to YouTube Gaming, Twitch potentially finds itself in a precarious position.
Eight years after Amazon purchased it, Twitch "is still struggling to find the right balance between the enormous cost of streaming video across the Internet and the importance of the big personalities who bring the most eyeballs — and the most revenue — to the service," writes The New York Times, quoting Kaitlyn Siragusa who has about six million followers and almost 15,000 subscribers on Twitch, as saying "they are just making the platform less appealing to streamers."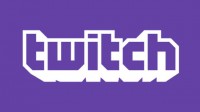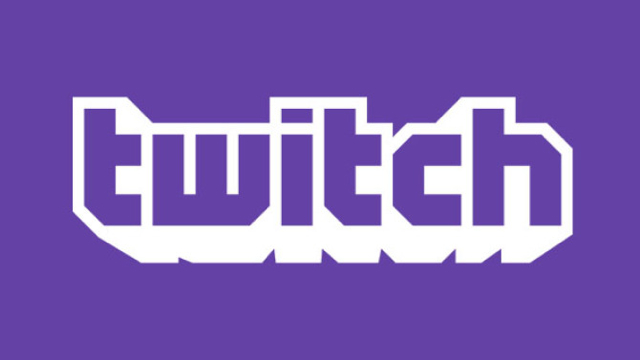 Twitch president Dan Clancy explains in a blog post that the $100,000 threshold means "approximately 90 percent" of Twitch streamers "on standard agreements with premium subscription terms" won't find their income affected. As for those topping $100,000, Clancy directs larger streamers to Twitch's Ads Incentive Program, which offers creators 55 percent of advertising revenue, to "make up most, if not all" lost subscription revenue.
In Q2, Twitch generated 5.64 billion hours of stream views across 9.6 million channels, according to Streamlabs, which measured a wide gap from there to the No. 2 YouTube Gaming, which notched 1.13 billion hours during the period, NYT reports. But the Google-owned YouTube has been aggressively pushing to improve its roster and increase viewership.
In recent years, top Twitch streamers have been migrating to YouTube, according to The Washington Post. Last month, Twitch announced it had excised the exclusivity clause from its partner agreement, allowing multiplatform exposure, "with restrictions," writes NBC News. YouTube isn't only poaching talent, it's adopting Twitch features — sometimes improving on them — per The Verge.
Twitch is pursuing improvements of its own, announcing this week it will ban unlicensed gambling. Live streaming gambling sites such as Roobet, Stake, Rollbit and Duelbits are among those identified for removal. While Twitch terms of use already prohibited "links or referral codes to all sites that include slots, roulette, or dice games, we've seen some people circumvent those rules and expose our community to potential harm," Twitch tweeted Tuesday evening.
Twitch "will continue to allow websites focusing on fantasy sports, poker and sports betting," writes The Wall Street Journal, noting the strict new compliance requirements go into effect next month.
Topics:
Advertising
,
Amazon
,
Dan Clancy
,
Dice Games
,
Duelbits
,
Fantasy Sports
,
Gambling
,
Gaming
,
Google
,
Internet
,
Kaitlyn Siragusa
,
Online Poker
,
Premium
,
Revenue Sharing
,
Rollbit
,
Roobet
,
Roulette
,
Slots
,
Sports Betting
,
Stake.com
,
Streaming
,
Streaming Video
,
Streamlabs
,
Subscription
,
Twitch
,
Video
,
YouTube Gaming