A new study from Recreate Coalition suggests that Amazon's live-streaming video platform Twitch is gaining in popularity with content creators. The study "estimates that revenue-earning American Twitch streamers grew to nearly 9,800 in 2017 (a 59 percent increase from 2016) and made an estimated $87.1 million (representing a 30 percent YOY increase)," reports TechCrunch. "In terms of year over year growth in number of creators themselves, Twitch falls just behind Instagram and YouTube, and ranks second behind Instagram in YOY revenue growth for those creators."
Additionally, "Instagram's creator-based revenue growth grew nearly 50 percent from 2016 to 2017 to $460 million, according to the study." Recreate Coalition suggests the numbers should be viewed as conservative due to the study's methodology and because it only covers the U.S.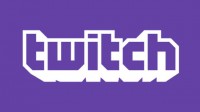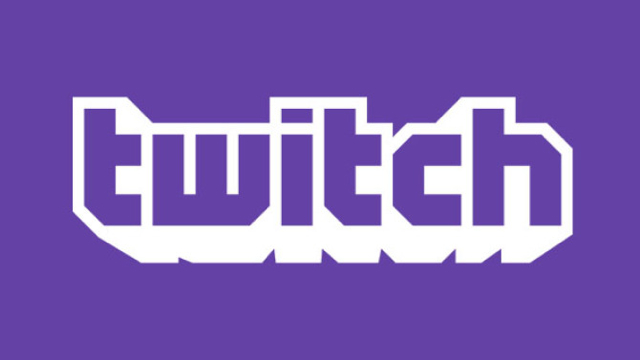 Twitch's momentum did not slow in 2018, described by Kotaku as the platform's "biggest year ever" with "Fortnite" helping to "catapult the streaming platform into the mainstream."
The Recreate study lists Shroud, DrDisrespect, Dakotaz and Ninja. TechCrunch notes, for example, that "Ninja just partnered with Wicked Cool Toys to introduce to the market a line of actual toys" and "Ninja himself made nearly $10 million in 2018." Kotaku reports that Ninja now averages 40,000 views per live stream.