Research firm ListenFirst Media reports that the number of branded posts across the Facebook pages of broadcast and cable TV networks and shows increased 115 percent from October 2016 to June of this year. Turner's Adult Swim ("Rick and Morty"), Turner's truTV ("Impractical Jokers") and Fox ("Empire") were the top networks during Q2 in terms of user engagement. According to Variety, "Dan Riess, Turner's EVP of content partnerships and co-head of Turner Ignite, said a few years ago the company might have simply distributed a marketer's content on social media 'as a favor' — a value-added extension of a TV ad deal. Now, Turner is selling branded content separately for digital."
During the second quarter, "Adult Swim topped the list of networks with the highest response on branded content among Facebook users, with an average of 129,000 responses per post for the period — outperforming the average branded post by a staggering 2,187 percent," notes Variety. "That was largely driven by the teaser for the upcoming season debut of 'Rick and Morty,' sponsored by The Real Cost, the FDA's tobacco prevention campaign aimed at teens."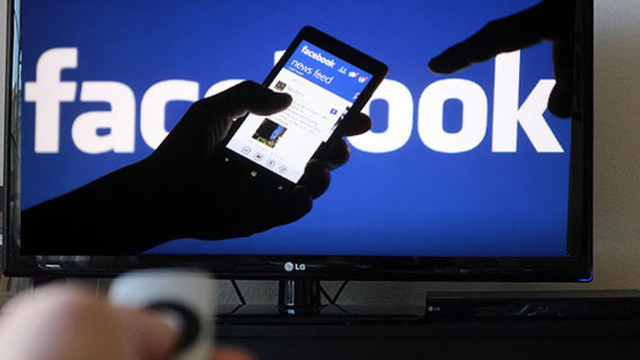 The FDA captured 932,000 responses on Facebook and "the video has been viewed 24 million times since it was posted June 29." "Rick and Morty" also helped promote Ridley Scott's "Alien: Covenant" with a 46-second video that has been viewed 8.9 million times and generated 376,000 responses on Facebook.
"We're using our [intellectual property], our premium creators — they're social influencers at the biggest level," said Riess. "Initially brands went for cheap and easy. Now they're starting to see the value of great IP and people who can make great content." (The Turner Ignite unit focuses on branded content, ad targeting and social optimization.)
ListenFirst found that sponsored posts on Facebook outperformed non-branded content during Q2 by 67 percent. As investment increases, "we'll see the quality of branded content get better, resulting in more engagement from fans and better returns for TV networks and sponsors," said ListenFirst co-CEO Jason Klein.
Topics:
Adult Swim
,
Advertising
,
Alien: Covenant
,
Branded Content
,
Broadcast
,
Cable TV
,
Dan Riess
,
Empire
,
Facebook
,
FDA
,
FOX
,
Impractical Jokers
,
Intellectual Property
,
Jason Klein
,
ListenFirst Media
,
Marketing
,
Rick and Morty
,
Ridley Scott
,
Social Media
,
Sponsors
,
Television
,
The Real Cost
,
truTV
,
Turner
,
Turner Ignite
,
TV Shows