Turner Sports is introducing a streaming subscription service to air the Union of European Football Associations' Champions League and Europa League soccer matches. Although the streaming service doesn't have a name or price yet, it is scheduled to debut in 2018, when the Time Warner-owned network's deal for the UEFA matches begins; Turner's English-language three-year rights is reportedly valued at more than $180 million. Turner Networks joins numerous other traditional media companies launching similar direct-to-consumer digital services.
The Wall Street Journal reports that this is "the third streaming service Turner has unveiled in less than two years," following Boomerang, an animation service, and FilmStruck, a service specializing in art house movies.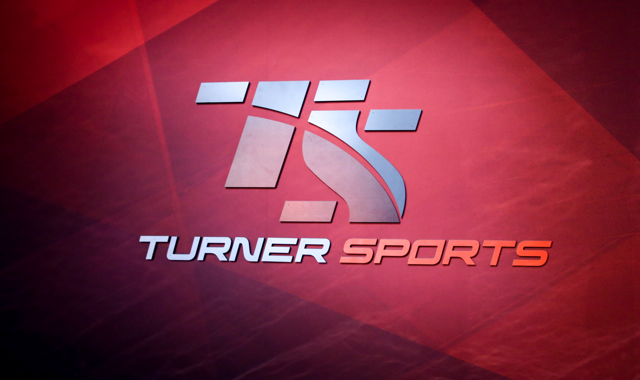 "This is part of a company-wide strategy to innovate beyond the traditional ecosystem," said Turner president David Levy. Not all of Turner's available sports rights will be streamed on the new service. The majority of the 340 UEFA games will, but "Turner's truTV network will also have a significant number of matches and games will also appear on TNT and TBS."
Turner's website Bleacher Report will promote the league and act "as a gateway to the streaming network." Prior to Turner, Fox Sports unit held the UEFA rights; Univision holds the Spanish-language rights.
The Los Angeles Times reports that Turner's announcement about the sports streaming service "comes a week after ESPN announced the launch of a similar streaming service that will offer an array of live events."
The network will also "be seeking the rights to other sporting events to put on the service." It reports that the service will launch "before the start of the next UEFA Champions League season in September 2018," and that "European football ranks among the top five sports among the millennial users on the company's Bleacher Report website."
Topics:
Animation
,
Bleacher Report
,
Boomerang
,
David Levy
,
Direct-to-Consumer
,
ESPN
,
Europa League
,
FilmStruck
,
Football
,
FOX Sports
,
Millennials
,
Movies
,
Soccer
,
Spanish Language
,
Sports
,
Sports Rights
,
Streaming
,
Subscription
,
TBS
,
Time Warner
,
TNT
,
truTV
,
Turner Sports
,
UEFA
,
UEFA Champions League
,
Univision
,
Video